Break the Silence

1

min read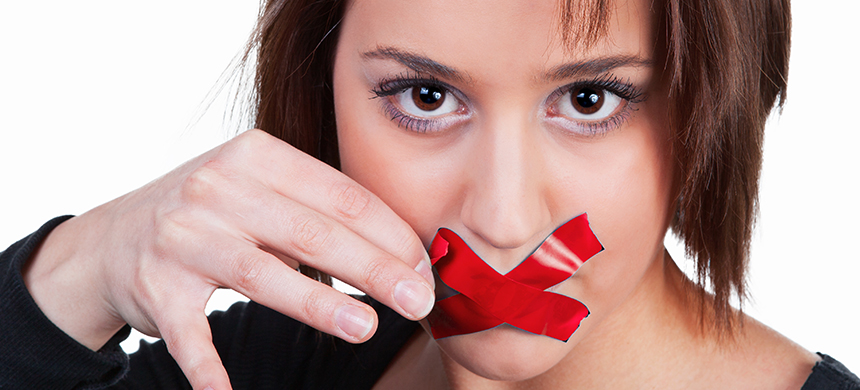 According to the NIAAA, an estimated of 97,000 students between the ages of 18 and 24 report experiencing alcohol-related sexual assault or date rape.
With the ongoing rape accusations against Federal Judge Brett Kavanaugh in his earlier years, assaults within the party culture in colleges are in the spotlight. Whether the accused is at guilt or not, the question is, will more women speak up? The media says yes, but statistics show the opposite.
1 out of every four female undergraduates will be a victim of some form of sexual assault before graduation. There are two top reasons why women don't come forward;
1) Distrust of authorities
2) Fear of blame
Are there any long-term effects of victims? Yes.
• Anxiety
• Sense of helplessness
• Depression
• Panic attacks
• Phobias and much more.
Perhaps you are going through one of the effects listed above. If so, we encourage you to ask about our Rehab Project. This is a group dedicated to empower women and help them face circumstances that have had negative impacts on their lives by overcoming their past.
*Ask about your Rehab project at The Universal Church near you.