The Naked Truth

1

min read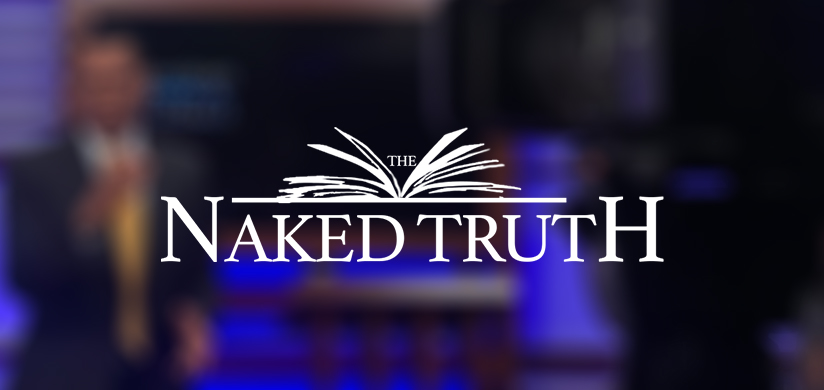 Don't cover your reality. Bishop Bira announces a new segment on the Showdown of Faith called "The Naked Truth".
"The Naked Truth" is a new segment with the goal to reveal the truth behind the lives of everyday people, just like you. Before their transformation, before the joy, peace, there was suffering, but one choice was enough to change the direction of their lives. There is the truth you tell everybody and the real truth; "The Naked Truth", of Universal Church.
Bishop Bira will invite guests to share their story in order to dig deep and uncover what was in the midst of their situation. Viewers will be able to identify any similar patterns in their lives and above all learn how to eliminate them.
Regardless of your social status, background, beauty, if you're a youth or of age, no one is exempt from the struggles of life. We all go through problems, but when everyone in your family has the same problem, you have to consider that (maybe) something else is amidst.
Stay tuned to "The Naked Truth", of Universal Church and subscribe to Bira Fonseca on YouTube.