Break the 'never-ending' chain of events

1

min read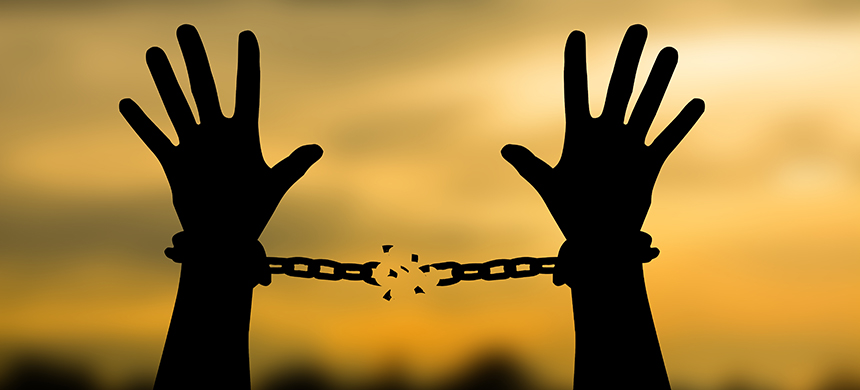 Are you reliving the same problems as your parents? What about the same problems as your grandparents or your great-grandparents? Some people believe and others don't, but the truth is, patterns don't happen by coincidence. The first thing many people think about when they hear the word 'curse' is something related it to something ancient and superstitious. However, many are living under a curse that is moving from one generation to the other; an ancestral curse.
Ancestral curses manifest in a person's life because of sins committed in their past generation. They don't appear from anywhere;
Like a flitting sparrow, like a flying swallow,
So a curse without cause shall not alight. – Proverbs 26:2
There is usually a cause or a reason behind all of the following:
All the marriages in your family end in divorce
Not one person in your family is able to hold a steady job
All the women are constantly attracted to the wrong men
Everyone suffers from the same illness
Everyone in your family has fallen into addictions
and the list continues…
If you find yourself constantly asking if it's a coincidence or something more serious at work, then we invite you to break this 'never-ending' chain of events. We will come together on August the 19th at 10 am to go against this 'enemy' and break the ancestral curse in your life. We will make prayers, which combat this situation that keeps recurring in your life.
For more information visit The Universal Church near you.
Our Locations