Are your children protected?

3

min read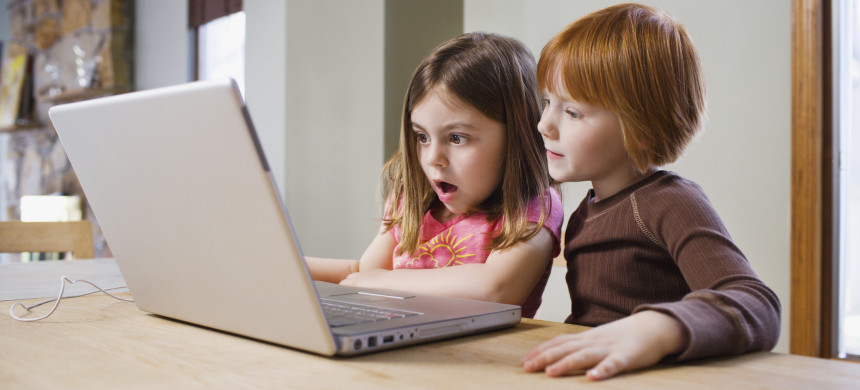 By Andre Batista / Image: Thinkstock and Cherwell District Council
It is not every day that you hear of someone receiving an award by the English Council. In fact, people who achieve this merit are almost always considered heroes. This is the case of taxi driver Satbir Arora, a hero who gets up early each morning and spends his day driving a taxi in the English county of Oxfordshire.
Arora was presented with a certificate for outstanding achievement in safeguarding in November, delivered by Councillor Kieron Mallon, the lead member for public protection, who said:
"I can't praise Mr. Arora enough for his caring attitude and for recognizing that his passenger was in grave danger. He saved his passenger from an unthinkable ordeal, and had the presence of mind to record his calls with the would-be kidnapper, providing crucial evidence to the prosecution service."
What Arora did
Arora's admiration began on February 20th, when he saved a 13-year-old girl from an 'unthinkable ordeal'. The young lady in question took a taxi to Gloucester train station. However, when they arrived, he became suspicious when no one arrived to meet her.
Mr. Arora tried to ascertain whether the girl's parents knew where she was while phoning the man she said she was meeting – making recordings of all of the calls. He called his wife – with whom he runs the husband-and-wife taxi service – and discussed his concerns with her, before passing the phone to the girl. The girl eventually confided in Mrs. Arora that her parents didn't know where she was.
Then she learned that the girl had arranged a meeting with a 24-year-old Sam Hewings, whom police found had used online chat software to discuss kidnapping, sedating and raping victims.
When police arrested him at his home they found a rucksack containing knives, duct tape and cocodamol tablets (a painkiller).'
Hewings was sentenced to a total of five years in prison for attempted abduction, and the distribution and making of indecent images.
What the girl's parents did not do
It is true that there are criminals everywhere and it is very difficult to protect your children. But precisely because criminals are so present in society, parents need to pay close attention to everything their children do, including on the internet.
"Nowadays it is so easy for a child or teenager to access the internet. I am amazed at how some parents leave their children totally free with phones and computers without any supervision," says Bishop Renato Cardoso, parent and counselor for over 20 years.
According to him, parents are "responsible for protecting their children from the evil in this world. We can not do this 100% of the time, because that's impossible. But we need to do all that is possible. "
Among the possible things a parent can do, for example, is supervising the behavior of children on social networks. This practice, though it'll displease most children and teens, can prevent them from becoming victims of men like Englishman Sam Hewings.
"Although they do not like parents to impose limits and rules, children need this," says the bishop. "Therefore, father and mother should act together to determine certain limits and rules for the sake of their children. Communicate these rules well to your children and do not be afraid to apply them. And always remember that the goal is to protect them from the world and themselves."
Do you know exactly what your kids have been doing on the internet?
If you have a hard time making them understand the importance of this supervision, visit The Universal Church nearest you for more information about our weekly programs for family guidance.