10 Traits of a Happy Family

1

min read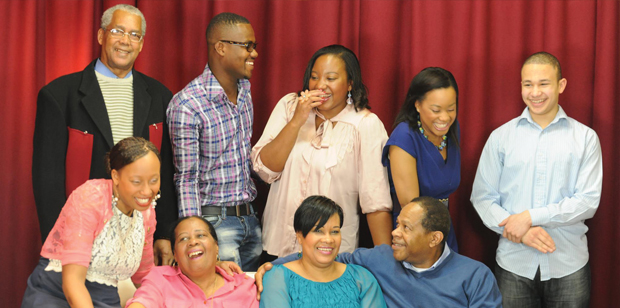 Here are 10 traits of what a healthy and happy family could consist of:
1) Everyone is respected as an individual, worthy of attention, with specific needs and wants.
2) It has a clear authority figure, who has the respect of all family members.
3) It allows participation/discussion in decision-making, with final decisions resting with the authority figure.
4) Everyone understands and fulfills his/her financial responsibilities.
5) Spending family time/doing family activities together is practiced and valued.
6) Communication is open, honest, and marked by mutual respect.
7) A strong sense of commitment to each other; divorce is never contemplated.
8) Genuine care and concern for one another's well-being.
9) A firm marriage bond, which the children admire and hope to emulate when they grow older.
10) Encouragement and celebration of each other's success.
As a family, possessing these traits will help instill harmony. Check out the tips on the right to see how you can become a happier and healthier family.
Join us on Thursdays to learn the secret of having a happy and fulfilled family. Participate in The Love Therapy and receive guidance to live in a harmonious home. For more information, visit The Universal Church nearest you.