A lawsuit of $54,000

2

min read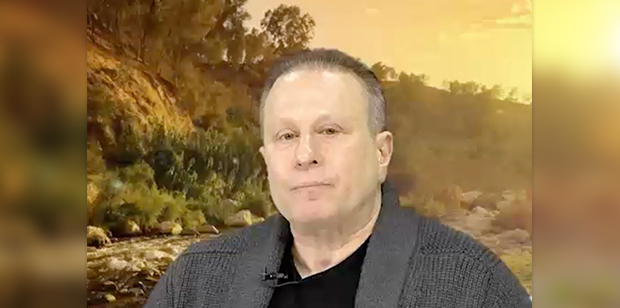 My life has always been blessed. I was thankful to God and knew that my blessings came from Him, but before coming to the church I didn't know what giving my life to God really meant.
I was a faithful tither, going to church every Sunday and doing what I thought was my obligation to God. But I was doing it in hopes that I would get something more than what I had. But then when the company I was working for closed, that was a big blow for me. Things began deteriorating to the point that I was no longer comfortable.
I was making 1 million dollars a year and all of a sudden the rug was pulled from under me. Right when things were going downwards for me, I got sewed. I've been a doctor for 35 years and have never been sewed. I received a lawsuit from a patient of the company I used to work for that had closed, and they were coming after me though I had never seen that patient before.
All of this strain brought me to my knees. I remember going to the Altar and asking God to take it all, because I just wanted relief. I had never really understood what a sacrifice was, because all I had ever given wasn't that big of a deal for me.
At that point, I felt alone. I felt that my wife might leave, my kids didn't really respect me, my money was leaving, so I asked God to help me. I heard of the Campaign of Israel and decided to give it 110% and make a financial sacrifice as well. I gave $15,000 and it was tough for my business because I needed the money. Almost immediately when I truly surrendered, I felt God inside of me like I've never felt before. This happened in February this year and since then the lawsuits were resolved, my wife and I are getting along like we never have before – people saw a change in me. Even my kids say that their dad is now a nice guy! I'm a new person and just in the past month, my business has grown 40% above last year.
The moment I gave everything, so much poured out on me that I can't even keep track of it! Just like the bible says!