The Wedding Celebration, a worldwide event.

1

min read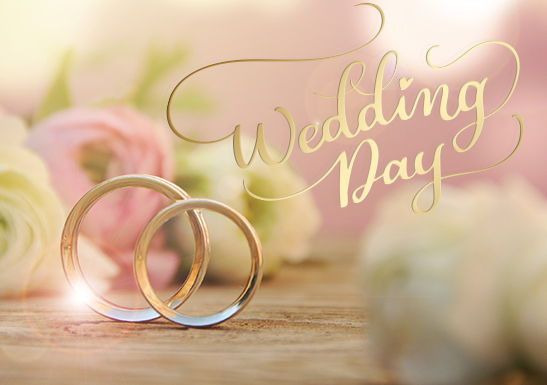 Make October 12th YOUR wedding day.
Are you…
—Dating and already confident that you want to spend the rest of your life next to your partner?
—Living together with someone you love, you are each other's best friend and are bonding closer and closer as days go by?
—Legally married to the love of your life but have never been married at the Altar of the Author of Love?
Then you need to hear about this…
On Thursday, October 12th the Love Therapy will be hosting a big Wedding Celebration; one that will happen simultaneously all around the world.
This is your chance to exchange vows at the Altar of the Author of Love and have your relationship forever strengthened through His blessing.
After all, it is the vow made with faith and fear at the altar of God that will keep the marriage strong in the hardest days.
This is what you will need:
—A partner; someone you believe in and that you have feelings for. The one that you want to spend the rest of your life with (duh!)
—Faith in what you two have together. You need more than just feelings for each other in order to overcome the difficulties you will both run into.
—You must be LEGALLY married first (you need a marriage license with the judge's signature)
Get in touch with us for more info: 713.773.8400. We will set up an appointment and answer all your questions.
Don't leave it for last minute; register today (it's free).
______________________________________
This is what took place as couples across the USA and the world joined in matrimony…