God wants you to have justice in life

2

min read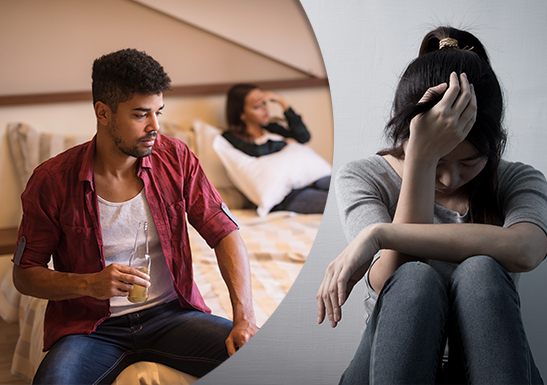 On Sunday, September the 17th, The Universal Church near you will have the Sunday of Justice.
There are many injustices that are present in the lives of many people that have yet to be solved. Whether it's in their marriage, family, or within themselves. How can a person find justice when it's not being sought?
We invite you to present your case before the righteous judge and seek his justice. The guaranteed chance of no change is when people become passive and decide to ignore their troubles. There are many cases that can be solved by men. However, there are some injustices that can only be solved by God, especially when it involves having peace in your life.
What have been the injustices in your life?
Have you been a faithful wife, only to discover your husband has a mistress? Did your son have a promising future and is now addicted to drugs? or are you full of debts that are preventing you to move forward with your business goals? These are just a few examples, however, only you know what has been causing you to become unrestful. These arguments are just an example of what you will bring to the altar, on September the 17th.
The only evidence that you'll need is your faith. Faith is the assurance that his promises will be fulfilled in your life and what will justify you before God. Present your case before God, let your evidence be your faith and the court will be the Altar.
God wants you to have justice in life.
I am in the power of the LORD God; And I remember Thy righteousness, Thine only. – Psalm 71:16
Join us on Sunday, September the 17th at 10:00 am, at your nearest Universal Church.
* The Main service starts at 10 am. Times may vary depending on location. Feel free to contact us or visit The Universal Church nearest you for more information.