Movies to watch during Daniel's Fast

4

min read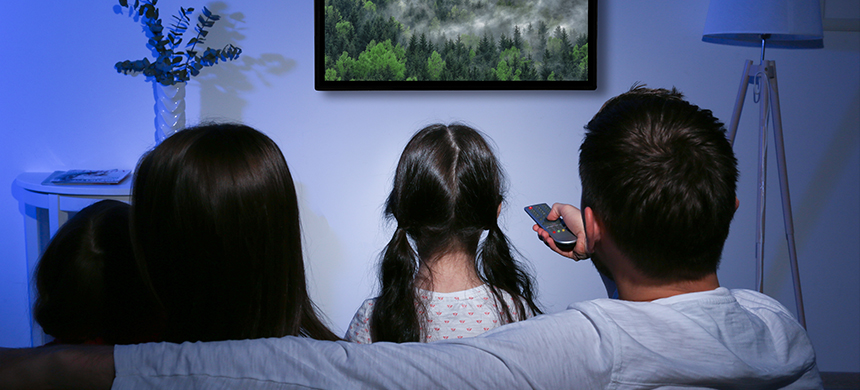 STAND STRONG
Matt Webster family deposited their joy and success in many shopping, beautiful cars, and a nice house. He was respected by his colleagues and envied as a man who had everything. It seemed that life was perfect until difficult times brought up shattered relationships and pain; Fruits of a life with inverted priorities, selfishness, and pride. It took the family to get to the bottom of the pit so they could draw a new plan.
UNDAUNTED
Josh McDowell tells his story of life and hardships.Through drunk parents, sexual abuse, and how he found Christ despite the troubles.
COME WHAT MAY
If college student Caleb Hogan argues what he truly believes, he stands to lose the most important competition of his life and the support of his mother. If he softens his stance, he might win the coveted title…but lose the heart of his teammate Rachel in the process.
LAST FIGHT OUT
A clean family movie of action, humor, and love. Pilot Dan's mission: rescue a woman working a jungle clinic in midst of warfare. She and another are willing to sacrifice their lives for villagers. A daring rescue results in a changed life. Planes, helicopter, explosions, and Samaritan's Purse are elements.
ARRIVAL
When twelve mysterious spacecraft appear around the world, linguistics professor Louise Banks is tasked with interpreting the language of the apparent alien visitors.
THE END OF EVERYTHING
The life of four people ends up on Earth – the winner of a Nobel Peace Prize; One sentenced to death for rape and murder and two young men full of life and promises – and they are brought to the "Last Judgment."Who deserves heaven? Does Hell exist? Will there be a "Final Judgment"? It's your choice.
THE WOODCARVER
A troubled youth vandalizes a church and winds up in a close association with the woodcarver whose work he destroyed.
WHAT WOULD JESUS DO?
A moving and thought provoking story about a group of Americans – a singer, a newspaper editor, a pastor & a real estate mogul who vow to walk "in the steps of Jesus." Every day and every decision becomes a turning point in their lives as they must ask themselves…"What Would Jesus Do?"
AGENT OF GRACE
The story of Dietrich Bonhoeffer, a German clergyman of great distinction, who actively opposed Hitler and the Nazis. His convictions cost him his life.
STANDING FIRM
A hopeful story about suffering, joy, and the purpose of it all for one man and the world around him.
THE CROSS AND THE SWITCHBLADE
Crusading minister gets involved in the lives of members of a New York street gang.
THE RIDE
Crusading minister gets involved in the lives of members of a New York street gang.
CHINA CRY
Drama set in the 1950s, based on a true story, about a young girl, Sung Neng Yee, who is brought as part of a wealthy Chinese family. She is eager to become part of Mao Tze Tung's "new society", but soon becomes disenchanted by the economic misery the changes bring to her family. Before long, the authorities become aware of Neng Yee's feelings and she is taken to a labour camp, overseen by the sadistic Colonel Cheng.
CUTBACK
High School senior Luke Harris (Justin Schwan) dreams of just one thing… pro surfing. With his best friend Casey (Angel Cruz) at his side, they have two goals: surf and party! But Luke's Mom (Raquel Gardner) and especially Dad (Greg Carlson) have other ideas: pick a college and grow up! When Luke learns that a spot is opening up on the local surf team, he see's his big chance to prove to his parents that he can make it as a surfer and avoid being shipped off to school. Only two things stand in Luke's way: new-surfer-in-town Matt (Andy Shephard) who has his own eyes set on the surf team opening, and his Dad, who insists he gives up his surfing dreams and get an education. When devastating tragedy strikes, Luke is forced to take a hard look at his life and with the help of beautiful "church-girl" Emily (Kelsey Sanders) and his Youth Pastor (Danny Smith), he learns that there's much more to life than riding waves.
HANSIE: A TRUE STORY
"How do you start over once you have betrayed a nation's trust?" The news of Hansie Cronjé's involvement with Indian bookmakers and his resulting public confession rocked the international sporting community. An unprecedented rise to glory was followed by the most horrific fall. A tarnished hero fueled the nation's fury.