What should I do during the 21 Days – Fast of Daniel?

2

min read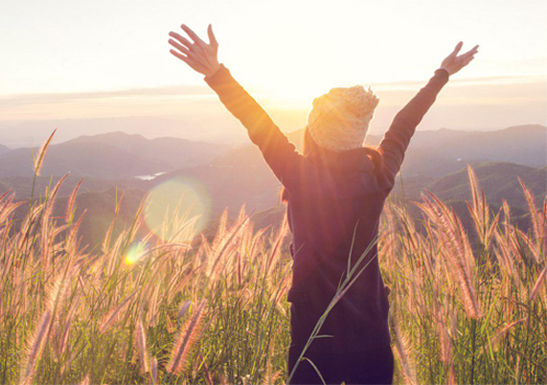 Are you seeking a spiritual transformation or want to have an encounter with God? Maybe you want to strengthen your spiritual life but have found yourself distracted by everything and anything around you. The Fast of Daniel is for you.
Many people have something they wish they could change about themselves but do not have the direction on how to do it.
Before knowing what you should do, you need to understand what you should avoid during the Fast of Daniel:
– Remove all unnecessary and useless activities from your day-to-day life, which take your focus away from God.
– Evaluate for yourself what is necessary: nourishing your body, sleeping, working, studying, caring for your spiritual life, for your health and for your family. Avoid during these 21 Days what is mere entertainment or distraction, which do not add to your spiritual life. Also, avoid secular information, focusing your thoughts in the Holy Spirit. in theses 21 days.
Now that I understand what I should not do, what are the things I should do?
For 21 days with the holy spirit we will dedicate ourselves to changing what is inside.
Below are 4 steps to help you accomplish this:
1. Meditate on the Word of God. It's not about the amount of reading, but about what you will absorb from your reading and how you will put it into practice in your life.
2. If possible, attend church daily or as much as you can to seek the Holy Spirit during these 21 days. If you're not able to attend every day you can also pray and seek the Holy Spirit throughout your work day. Maybe you can take three five minute breaks and choose a place that will be free from distractions.
3. Have your personal moments with God outside of the church. Separate time to dedicate to talking to God in prayer, which is to connect your mind directly to God and this can be done at any moment and any place.
4. Seek to occupy your thoughts with spiritual things by reading posts and messages and watching our daily videos posted here on UniversalUSA.org. Follow the daily messages on Bishop Macedo's blog made especially for the 21 Days – Fast of Daniel. You can also watch biblical movies; however, beware of the content, not everything that is called Christian will benefit your spiritual life.
The 21 Days – Fast of Daniel is about sincerity and humbling oneself before God to seek Him.