Never Give up

1

min read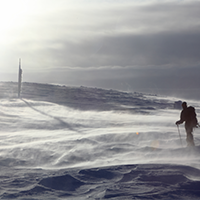 Never give up!
Many are those who do not understand when things get tough. They wait for the good but only receive evil.
You pray, fast, make a chain of prayer and instead of a positive result, only setbacks come.
There is a question that won't go away. Why do I only get bad results?
The answer is that the spirit that of Pharaoh who made the situation of the children of Israel harder, is the same nowadays.
Pharaoh said:
Let more work be laid on the men, that they may labor in it, and let them not regard false words. Exodus 5:9
When you act against one problem, the maker of it reacts with retaliation to stop you from moving forward to your victory and deliverance. Therefore, never give up!