Detroit is ready!

1

min read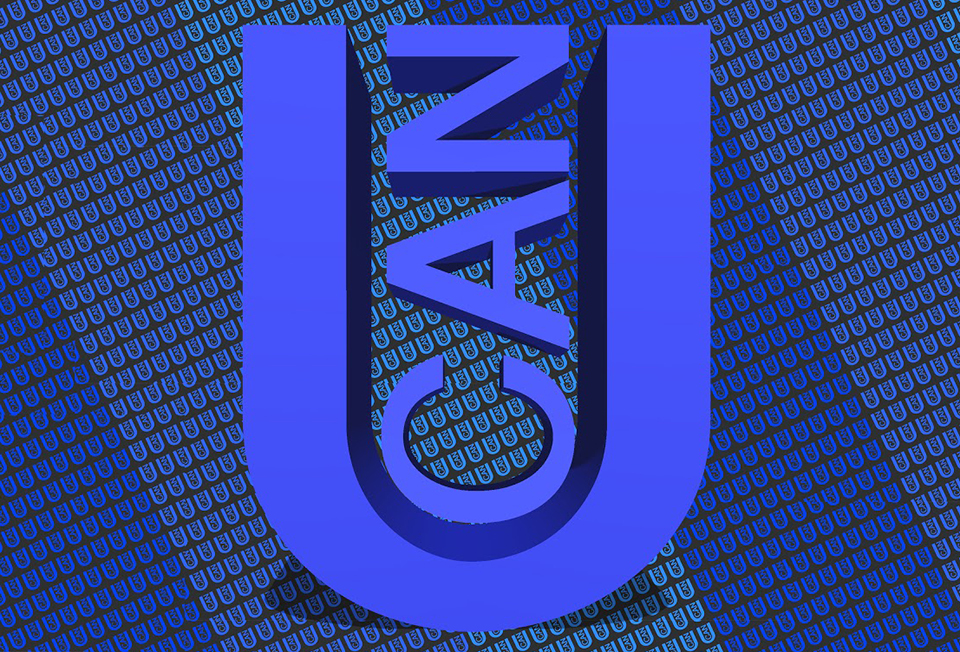 You can have peace, be happy, overcome addiction, fight for your dreams, restore your marriage and family, rebuild your financial life, fight for your health and well-being.
Every day, we will face one problem or another, be it in our own lives or with a loved one. We cannot control all the circumstances around us, but we can decide, we can believe, take actions, and we can use the power of our faith in a living God and in ourselves. You can succeed!
The U-Can Event came to break down the walls of impossibilities, negativity, defeat, excuses, and all the lies that try to bring you down.
Thousands have taken part in this event and have been blessed in different countries and U.S. states. The U-Can Event has been to New York, Florida, California, Jamaica, Trinidad and Tobago, Guyana, Haiti and Canada.
If you live in or near Detroit, come join us in this life-changing event. On Easter Sunday, March 27th at 10 A.M. at The Universal Church in Detroit, Michigan.
Free admission. Please call 313-877-3226 for more information.
Location: 4919 Elmhurst St. Detroit, MI 48204