6 Challenging places for The Universal Church

2

min read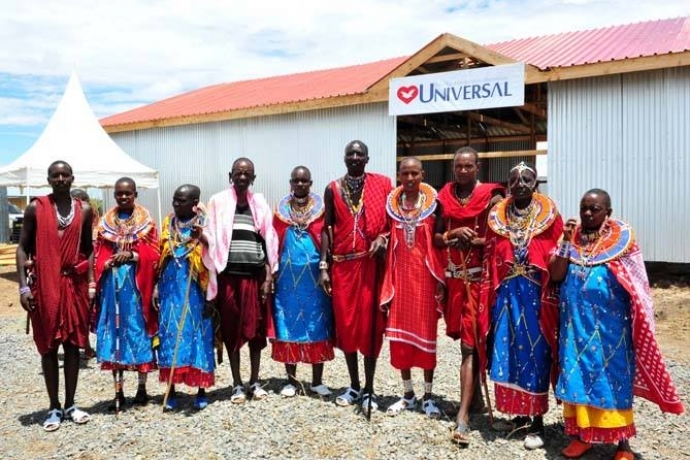 1 – India
Lives have been transformed at The Universal Church in India since 1998. However, spreading the Gospel to the farther communities is the greatest challenge. Every month, volunteers travel 217 miles to give assistance to a small community in Andhra Pradesh. Read more about this special work.
2 – Moldova
Situated in Eastern Europe, Moldova is surrounded by monasteries, since 93% of its population is Orthodox. However, The Universal Church broke the barriers of religious prejudice and inaugurated its first temple in the country on 2011. Read more.
3 – China
China, the most inhabited country in the world (with 1.36 billion people), is declared by its government to be an atheist country. However, the number of Christians is growing, and The Universal Church is contributing to this growth since 2004. Read more.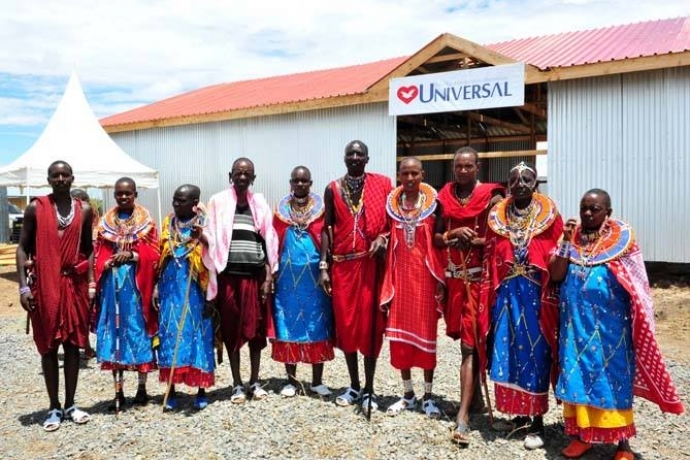 4 – Maasai Tribe – South Africa
The Maasai tribe, one of the most traditional tribes in South Africa, does not allow the entry of anyone of light skin tone in their community. However, a little over one year ago, The Universal Church reached out to help this community and overcame the greatest obstacle between them. Read more about it and see pictures of the inauguration in the Maasai community.
5 – Tanzania
Not too long ago, it was not allowed to say the name of Jesus in the local radio in Tanzania. The Universal Church arrived in the country on 1998. Although the church suffered much persecution, lives have been transformed daily in that place. Read more about this positive change.
6 – Estonia
The Universal Church arrived recently in Estonia and realized its first water baptism in the country, considered one of the most atheistic countries in the world. Read "First water baptism by The Universal Church in Estonia" and understand how the new Christians made this life-changing decision.
What did you think of this post? Share your comment below.