Holy Assembly

2

min read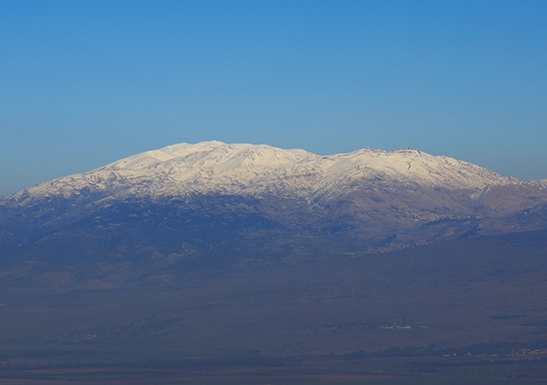 "Blow the trumpet in Zion, consecrate a fast, call a sacred assembly; gather the people, sanctify the congregation, assemble the elders, gather the children and nursing babes; let the bridegroom go out from his chamber, and the bride from her dressing room." (Joel 2:15-16)
The same God of the past is the God of today; He has not changed nor has grown weaker with time. By the contrary, today the Creator of Heavens and Earth wants to dwell inside of us. Yes, the Holy One wants to live inside of you and guide you, He wants to bring peace and an unshakeable strength to your life.
HOLY ASSEMBLY
But how can a God so Holy and Just dwell in the midst of sin and so many negative thoughts and influences? That is why He invites us to consecrate a fast and prepare ourselves for the Holy Assembly. This is what the 21 Days – Fast of Daniel (September 20 to October 11) is for; it is not a fasting of food or drink, but of media, entertainment and secular information. Its main goal is to clear your mind and heart so that you can analyze yourself, make decisions that will change your life and bring you closer to God. For those who are thirsty for God's Spirit, the 21 Days have been a step of faith and surrender to show the Holy Spirit how much He is important to us.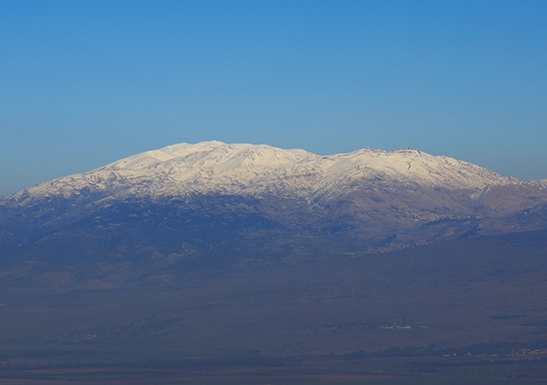 On October 11th at 8:30am (Eastern Time), a Holy Assembly will take place in The Universal Church. During that same time, Bishop Bira Fonseca, representing North America, will be on Mount Hermon in Israel along with other bishops representing other continents. The prayer on Mount Hermon will be broadcasted live to the branches of The Universal Church worldwide.
The Lord Jesus was transfigured on Mount Hermon, and on this day the servants of God will cryout for the outpouring of the Holy Spirit and the transformation of those who took part in the 21 Days, for each one of them to become a new person in Jesus.
If you want to be a part of this Holy Assembly, it is not too late. Visit The Universal Church near you today.