You're invited to The King's Wedding Feast!

1

min read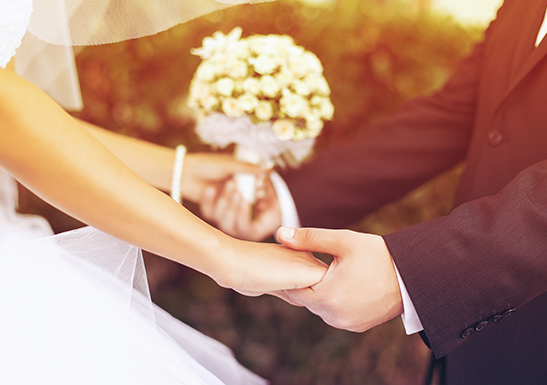 There are moments that we face in life that shatter the image we have of ourselves. We face disappointments, rejections and losses, and we might even blame ourselves for them, thinking that perhaps we do not deserve to be happy.
Maybe the scars of your past are still fresh in your mind because of the mistakes you have made or the failures you have experienced. Even if you find yourself in a place where you never imagined you would be, doing things that you wish you could stop and feeling unworthy, there is Someone Who believes in you, because you are more valuable than you could ever imagine.
On June 21 at 10am, you have the opportunity to meet this Someone, Who will never disappoint you and is ready to begin changing your life, if you believe.
You are invited to The King's Wedding Feast for the transformation of your life at The Universal Church nearest you. All are welcome, regardless of background or religion.
"Therefore go into the highways, and as many as you find, invite to the wedding." (Matthew 22: 9)
Sunday, June 21 at 10am, 3pm and 6pm.
*Times vary depending on location.