Happening Now – "Nothing to Lose 3" Book Launch

1

min read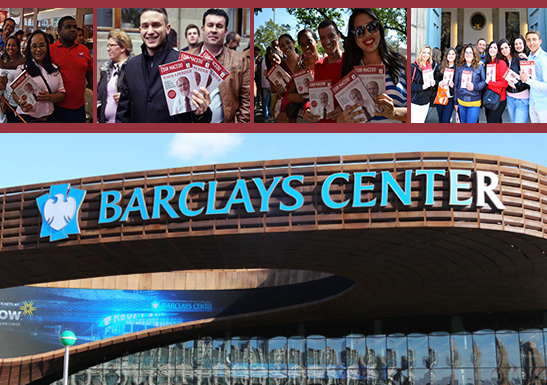 New York gets ready for an international event: the release of Nothing to Lose 3 in the USA. The third book of a trilogy that has sold over seven million copies worldwide (translated to at least six languages) is highly expected by thousands throughout the country. From New York all the way to Texas and California, many cannot wait to begin reading the book.
The first two books of the trilogy have inspired millions throughout the world; it reached the hands of people in the most disregarded and forgotten parts of society as well as the hands of celebrities, political leaders and even european nobility. It speaks to all regardless of background and status, and it brings an insightful awareness against injustice and an encouragement to fight for one's dream.
Many countries already had the pleasure of receiving Nothing to Lose 3 after its release and major success in Brazil, including among them Mexico, Costa Rica, Honduras, Trinidad and Tobago, Ecuador, Colombia, Belgium, France, Spain, Portugal and Switzerland.
Now it's our turn New York, it's today! Join us at the Barclays Center at 9am for the book signing of the year. Free entrance.
Feel free to contact us for more information. You can also visit nothingtolose.org – official website of the book.