Young and Powerful
Teaching Youths How to Be the Best Version of Themselves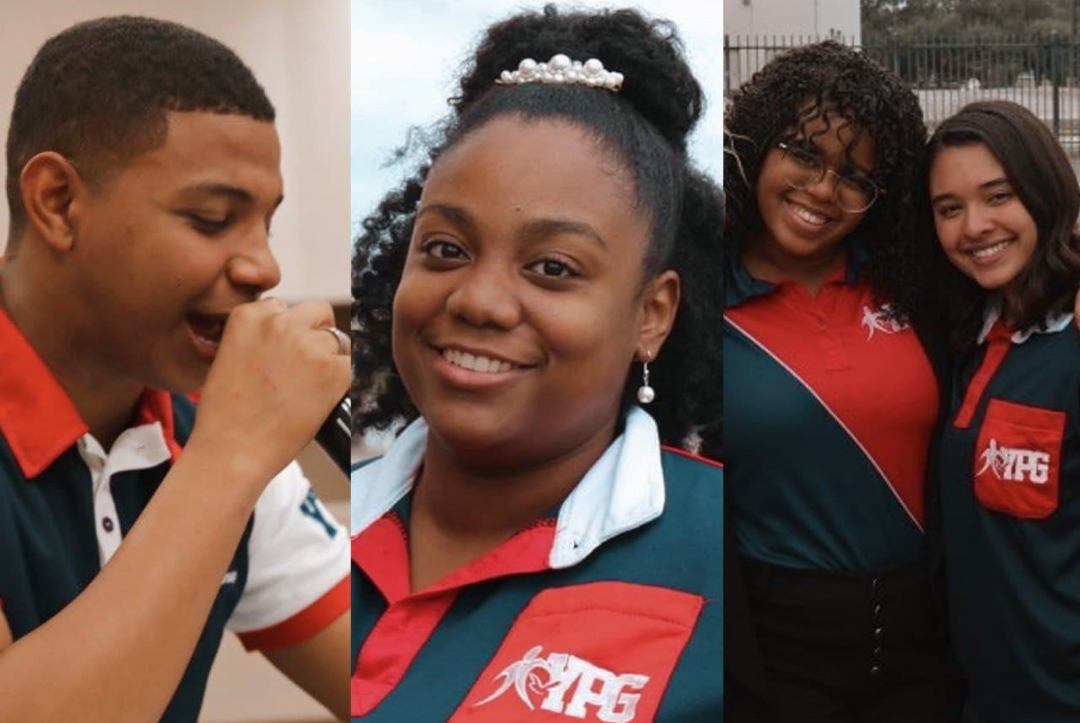 The Youth Power Group (YPG) was designed to uplift and motivate youths to become the best version of themselves. It is not just a group but a way of life. The group teaches young people to be different during the phase of their lives where the latest trend and the flashiest lifestyle is the way to go. The notion that the young demographic has shown daily is: to be considered "popular," you must bring more than "being yourself" to the table.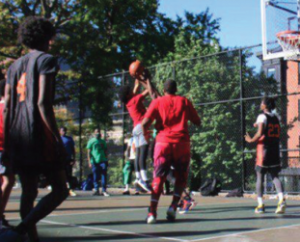 The YPG is just the opposite. Located in several US states and countries, YPG has received youths from all walks of life searching to be successful from the inside out. YPG's key point is to let each young person know that regardless of the problems life has dealt them, they can build a brighter future for themselves. During YPG meetings and events, they receive the tools that lead them down a path of restoration and hope.
As with everything that is done in The Universal Church, there is the aspect of faith. On a relatable and practical level, youths are taught the importance of living a life based on God's Word, and they can interact and learn from young people who have a story to tell from finding this faith, just as Samira did.

I decided to change and I knew that God could heal me. I stopped using drugs on the first day, but I still had conflicts within me. I continued to strengthen my faith, abandoned old friendships and the places I frequent. Little by little, I overcame the traumas of the past.
–Samira's Story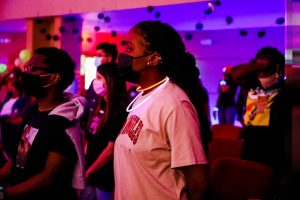 There is a place for everyone in the YPG. If you are young and artsy, sporty, dramatic, musical, fun, or looking for a place to start over, the YPG is for you. It is a place of friendship, where you will be able to receive help. The youth Hangout are every Sunday at 1PM in every Universal Church. Don't miss out!
We are here for you.
Find the YPG nearest you by calling: 888-332-4141
Follow YPG's latest posts on Instagram: YPGUSA1
---