UBB: Event Held at the Juvenile Detention Center in TX
70 Youths Attended This Event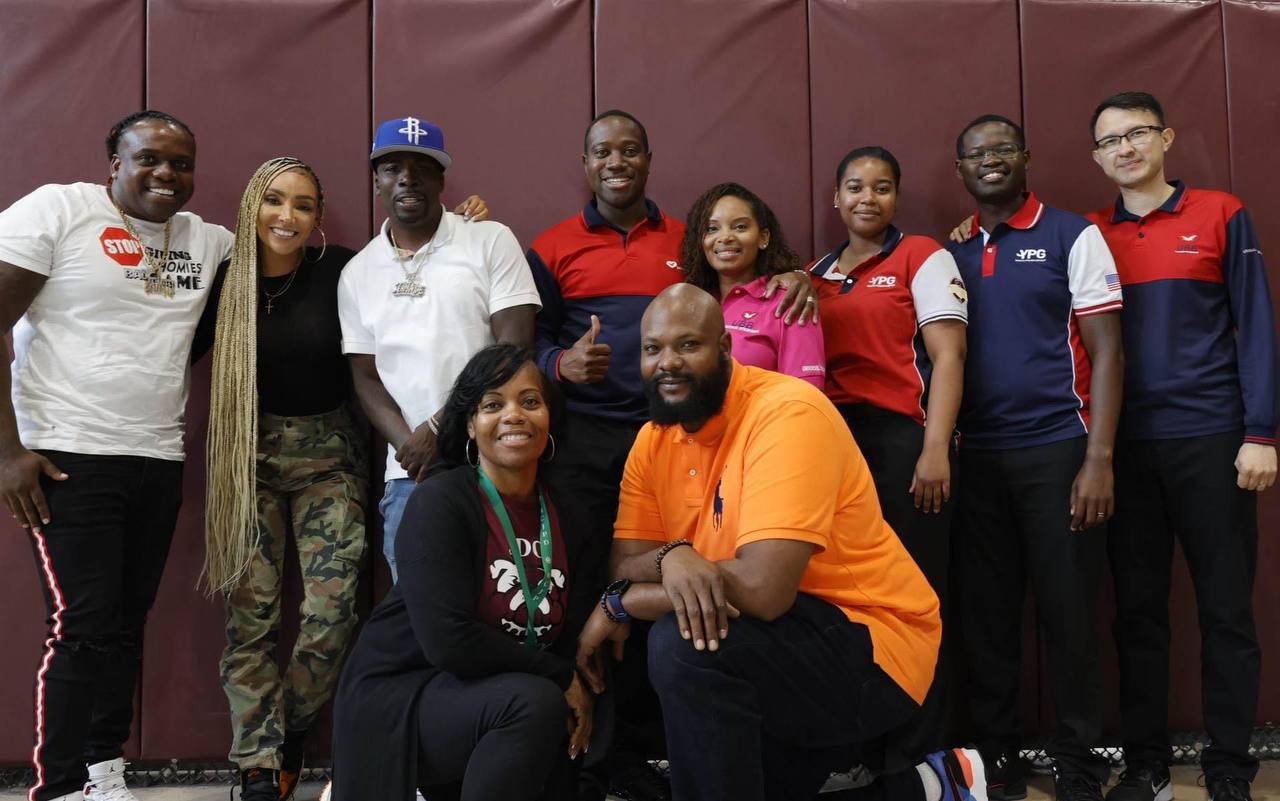 UBB opened its doors and had their first event held at the Juvenile Detention Center in TX. Over 70 youths attended this event.
Several special guests made an appearance at the Juvenile Detention Center. Local rapper, Lil KeKe, ex-inmate Key Drumbruster. who served 14 years in prison, shared his story with former radio personality Lady J. It was a day to open the minds of these youths.
We aimed to show the youths the power of changing their mindset. We taught them to change their life. They need to change their mind because it is the only way to change their surroundings.
Success is close to them. They need to learn to train their mind for the better and not continue doing the same as they did in the past.
As the ex-inmate was able to change his story because he chose to change his mindset. The same can happen to them, too. As the word of God says,
"Do not be conformed to this world, but be transformed by the renewing of your mind, that you may prove what is the good and acceptable and perfect will of God." (Romans 12:2)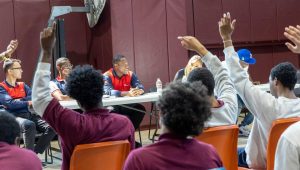 Once they take their head "out of the gutter". They can think clearly and hear God's voice to change their story.
If you have a loved one in prison, speak to a pastor at the nearest Universal Church to arrange a visit. Or for more information on how you can volunteer for the UBB's next event at the Juvenile Detention Center in TX, call 1-888-332-4141.
---