The Year of the Turnaround in Your Life
Start 2023 in God's Presence at the Night Vigil on New Year's Eve at 10 PM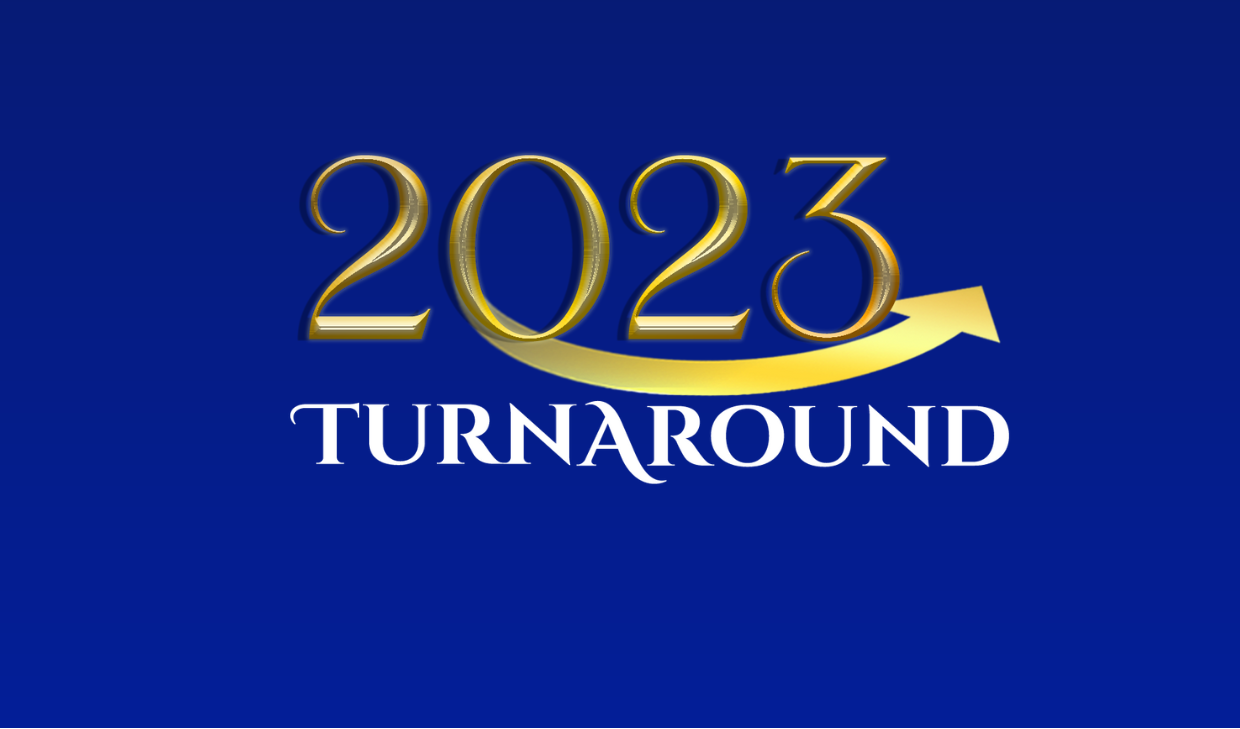 Wishes of Happiness
In a few days, most of us will be saying to each other, "Happy New Year!" We wish it well for ourselves and others. But in reality, what guarantees those new 365 days will differ from the years before? What ensures it will be happy? So many things can happen or not happen at all.
New Year Resolutions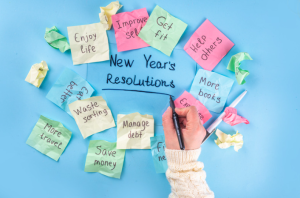 Before the year is over, we begin making lists of so-called resolutions, whether mentally or in written form. We want to change and our life to change for the better. We say, "I am not going to do this to myself anymore." "I am going to end that hurtful relationship." "I will take better care of my health." "I'll stop drinking." "I'll spend more time with my family." There are many promises billions of people make to themselves, in most cases, a temporary comfort until reality strikes again.
A survey by Crispy Green of 2000 adults in the USA found that the average person breaks their resolution within 32 days into the new year. Almost three out of four say that small failures in life add to a lot of disappointment and regret.
It's Time for a True Change
How many are frustrated and tired of how their life has been? They have been barely surviving. If you are this person, you need a TURNAROUND in your life!
We challenge you to attend the New Year's Night Vigil for the Turnaround because you have tried with your strength to see a slight change and have often failed. However, God does not want a small change for you, but He wants a turnaround, a transformation, and He has the power and willingness to do it. All God needs is for you to believe and take action.
When and Where
Bring your family, resolutions, problems, and burdens, and begin 2023 in God's presence!
December 31st at 10 PM at The Universal Church. Why keep doing what does not work? If you accept the challenge and desire to start 2023 with God's peace, strength, and guidance, join us on this New Year's Eve for the Turnaround in your life.
Click here for a list of locations near you, or call 1-888-332-4141 for more information.