The Love Walk 2022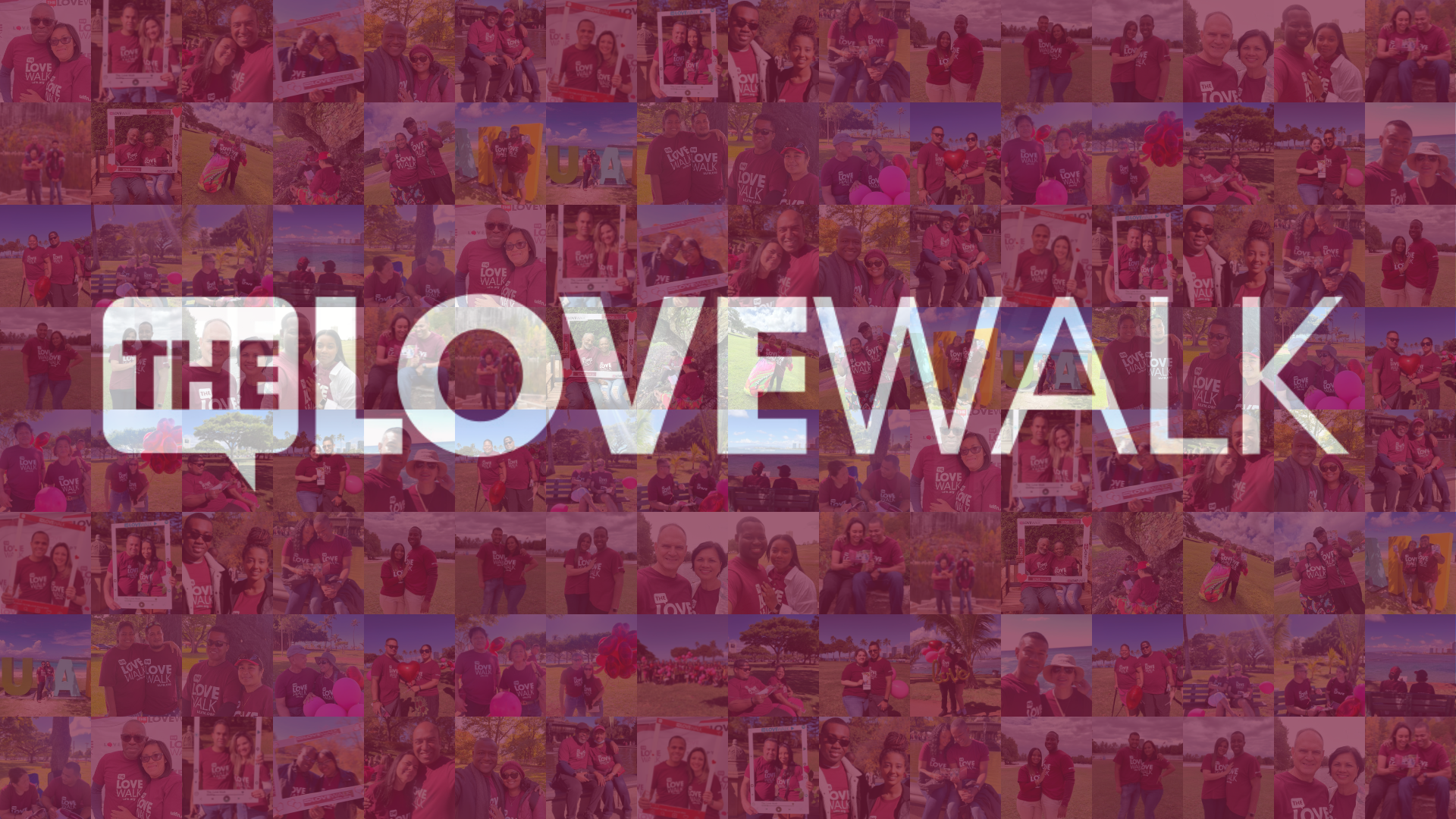 The Importance of Communication in Relationships and Well-being
Good communication helps to form the foundation of any relationship, especially marriage and family. The ability to speak and be heard, understood, and have one's thoughts respected and voice cherished. We expect this emotional support from our friendships, family, and even more from our life partner. When this open communication is lacking, many problems can arise in the relationship and our emotional well-being.
A survey of 775 people revealed a correlation between poor social skills, which include the ability to communicate with others such as friends and loved ones, with increased stress and loneliness, which in turn impacted the participants' mental and physical health. Loneliness, stress, and mental and health issues can weigh heavily on singles, couples, and families.
Results of another survey of 866 divorcing parents listed the two most common factors that influenced their decision: they were "growing apart" and were unable to talk together. This study also showed that if the opposite were to happen, they would be more likely to consider reconciliation. Knowing this growing problem, The Universal Church has promoted the Love Walk since 2012.
The Love Walk to Help Restore and Improve Relationships
This year, the Love Walk took much larger proportions and became a worldwide movement in over 30 countries on several continents. This event has reached singles, couples, and families who dedicated part of October 29th to prioritizing their relationships and investing time to work on communication with an open heart and mind.
This global event took place in parks or sites closer to nature where participants could disconnect from the rush of everyday life and talk in an environment with fewer distractions. The event was free and open to all. A brochure with instructions and questions was provided, and participants received guidance and prayer. The goal was to take time to answer the questions honestly and privately and listen to each other talk without interrupting. Participants were of various ages and backgrounds, and even well-seasoned couples did not miss the opportunity.
The Love Walk, the Beginning of Building Stronger Relationships and Families
In NYC, the Love Walk took place in the iconic Central Park. Couples danced together to live music, a much-needed downtime to relax and enjoy each other's company.
"The Universal Church has a mission to build families." – Bishop Joshua, who, together with his wife Ima, hosted the Love Walk in NYC.
"Growing and improving is essential in any relationship regardless of the many years a couple is together." – Bishop David, who hosted the event in Texas with his wife Evelyn.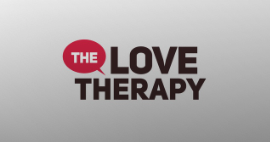 Above all, the Love Walk encourages singles, couples, and families not to rely on their own strength but to seek the guidance of the Holy Spirit and the Word of God. Only the Holy Spirit can bring true love and positive change to one's heart. For this reason, The Universal Church conducts every Thursday the Love Therapy. With teachings and helpful guidance for relationships, as well as prayers for the love life and family.
For more information, please call 1-888-332-4141, or visit one of our locations in your area.