The Journey to Pentecost
Begins on Wednesday, April 12th at 7 PM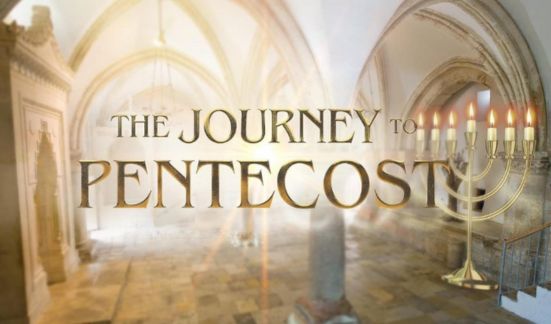 On Wednesday, April 12th at 7 PM, the Journey to Pentecost will begin at The Universal Church worldwide. Several weeks will be dedicated to reflecting on the crucial importance of the Holy Spirit in the lives of those who believe in and serve the Lord Jesus. Valuable teachings and prayers will occur at every location of The Universal Church, leading to a great outpouring of the Holy Spirit.
Why Is This Preparation Needed?
The Holy Spirit is the Promise of the Heavenly Father to those who believe. He is the Inheritance the Lord Jesus left for His servants.
"When the Day of Pentecost had fully come, they were all with one accord in one place… And they were all filled with the Holy Spirit…" (Acts 2:1,4)
In the weeks preceding the Day of Pentecost mentioned in the Bible, the outpouring of the Holy Spirit, 120 followers of the Lord Jesus had prepared themselves for that glorious day, which He had promised would come.
The Lord Jesus appeared to more than 500 people. He forewarned his disciples not to leave Jerusalem until receiving the Holy Spirit, so they could become His witnesses in this world. The Lord knew that would only be possible with His Spirit within them.
120 people obeyed His words and were together in prayer on the Cenacle in Jerusalem, the Upper Room. They were preparing themselves to receive the Holy Spirit.
On Wednesday, April 12th at 7 PM, we will begin the Journey to Pentecost at The Universal Church. If you want to receive God's Spirit within you, do not miss this opportunity. Come to learn more about and seek the Holy Spirit.
Click here for a list of our locations. You may also call us at 1-888-332-4141.