Teen Power Group United Against Bullying
Upcoming Event "Pipe Down, Don't Pop Off Bullying" Promises Lot's of Fun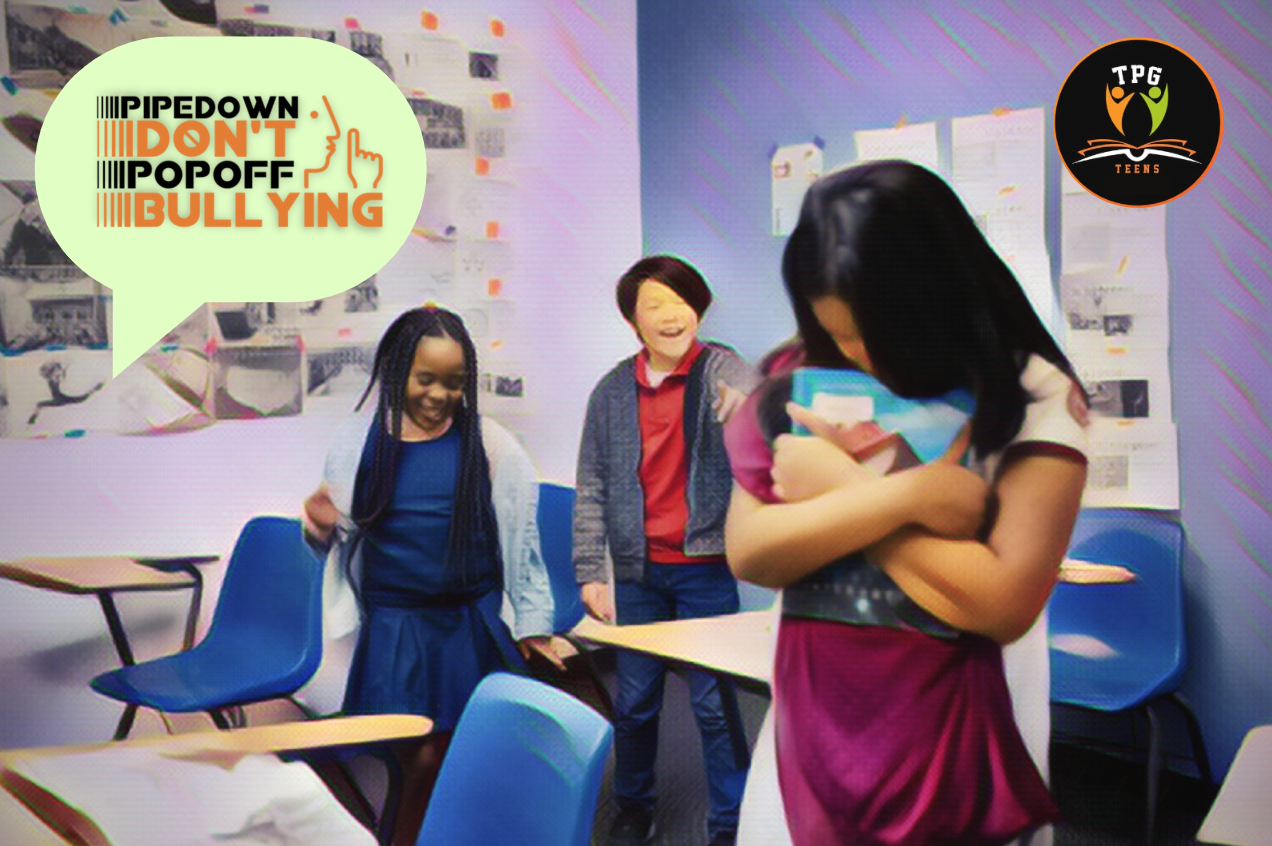 The Teen Power Group (TPG) will hold its annual anti-bullying event this Saturday, November 12th, at 2 pm nationwide.
Titled "Pipe Down, Don't Pop Off Bullying," this event aims to promote awareness and understanding of bullying. Also, it will provide practical tools for preteens ages 9 to 13 and their parents when dealing with bullying. Preteens and their families can count on upbeat performances, inspiring stories, music, food, and fun. They will also receive the friendship and support needed.
1 in 5 students from ages 12 to 18 in the USA experienced bullying, according to recent statistics. Studies have also shown that "persistent bullying can lead to or worsen feelings of isolation, rejection, exclusion, and despair, as well as depression and anxiety…" (stopbullying.gov)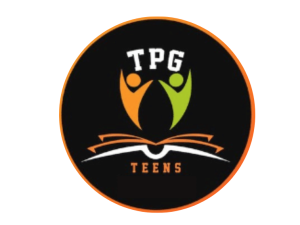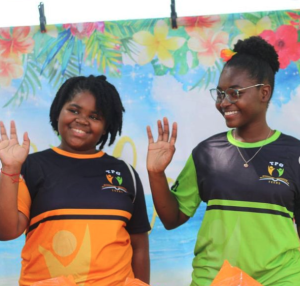 The TPG's mission is to provide spiritual and emotional support to preteens aged 9 to 13 and their parents or guardians. Group usually meets once a week and learn from the Word of God in fun and exciting ways. Preteens receive guidance on how to overcome the challenges specific to their age.
Group's projects aim to enable them to enjoy their childhood fully despite the problems and bad influences surrounding them. Preteens and their parents learn to rely on faith and a sincere relationship with God to find peace, guidance and strength.
Families can have fun together this Saturday at 2 pm, learning to see bullying in a new light and tackling it God's way. #itstartswithyou
Locations:
• New York: 1091 Fulton Street, Brooklyn, NY 11238
• Texas: 7075 Southwest Freeway, Houston, TX 77074
For the event location in your state, please call 1-888-332-4141, email ask@universalusa.org, or visit The Universal Church.