Holy Week for a New Life
Daily Powerful Services From Palm Sunday to Resurrection Sunday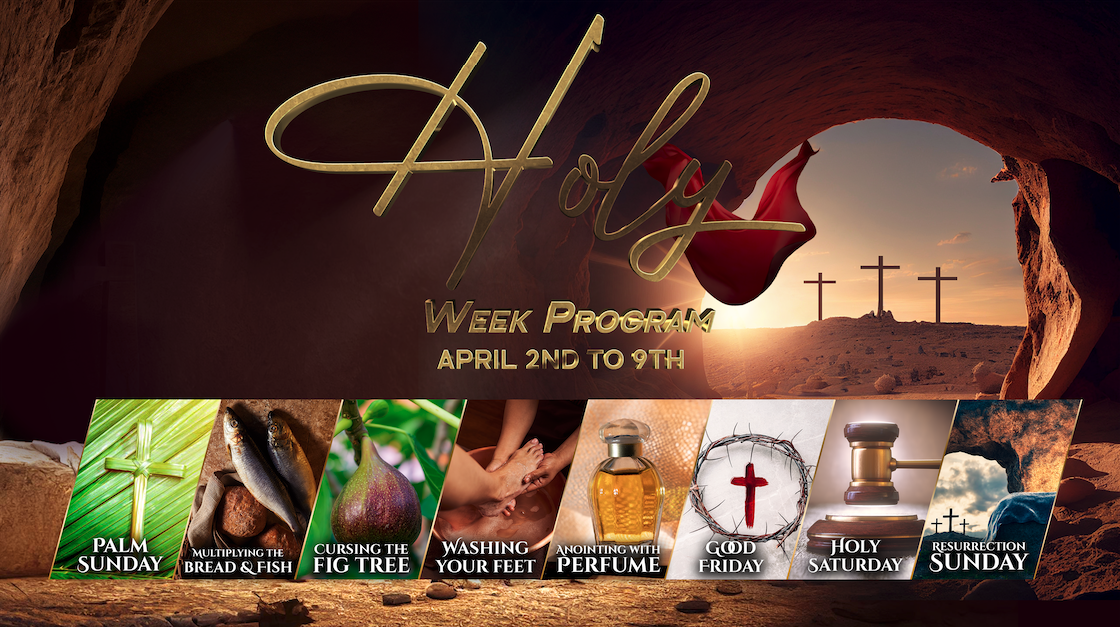 The Holy Week marked the triumphal entrance of the Lord Jesus (Palm Sunday) to His crucifixion and resurrection. Each day, we were left with lessons that reveal God's ultimate goal of salvation, love and mercy to humanity.
His death meant victory over our problems. Therefore, we celebrate what the Lord Jesus has done for us, making Himself the sacrifice on our behalf for us to achieve a life in abundance here and eternal life to come:
"I am the resurrection and the life. He who believes in Me, though he may die, he shall live…" (John 11:25)
The Lord Jesus' sacrifice didn't just make history but is still effective today in those who accept it, leading them to a personal relationship with Him.
Build a personal relationship with God as we journey through this week, exploring lessons of forgiveness, humanity, servitude, and much more.
We will conclude the Holy Week with the Lord's Supper on Resurrection Sunday at 10 AM.
Click here for a list of our locations in the USA. You may also call us at 1-888-332-4141.
Palm Sunday: April 2nd Mainly at 10 AM, Also at 7 AM and 6 PM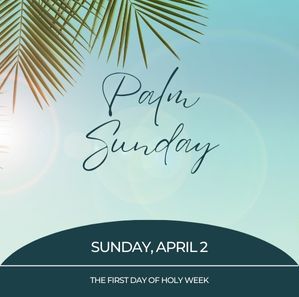 Holy Monday: Multiplying the Bread and Fish
April 3rd Mainly at 7 PM, Also at 8 AM, 10 AM, and 4 PM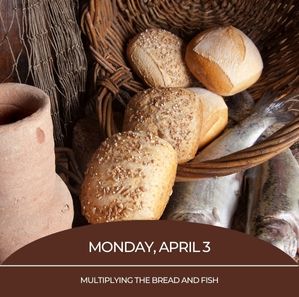 Holy Tuesday: Cursing the Fig Tree
April 4th Mainly at 7 PM, Also at 8 AM, 10 AM, and 4 PM

Holy Wednesday: Washing of the Feet
April 5th Mainly at 7 PM, Also at 8 AM, 10 AM, and 4 PM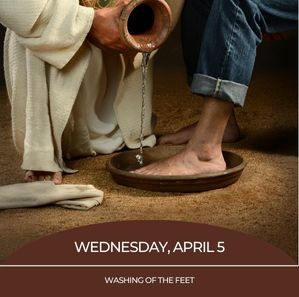 Holy Thursday: Anointing with the Perfume
April 6th at 7 PM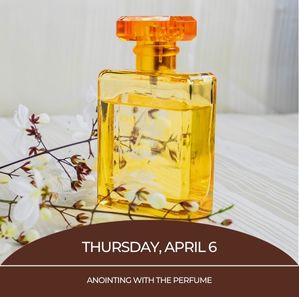 Good Friday: April 7th Mainly at 7 PM, Also at 8 AM, 10 AM, and 4 PM

Good Saturday: April 8th Mainly at 7 PM, Also at 8 AM, 10 AM, and 4 PM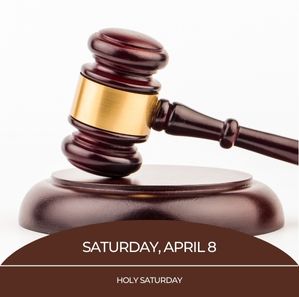 Resurrection Sunday With the Lord's Supper: April 9th Mainly at 10 AM, Also at 7 AM and 6 PM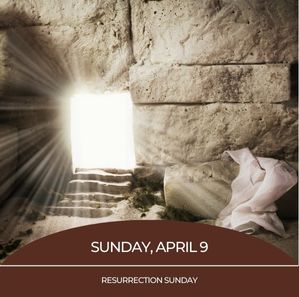 Watch This Video About the Holy Week: