Her Beauty
The Secret of Being Beautiful Is in Your Communion With God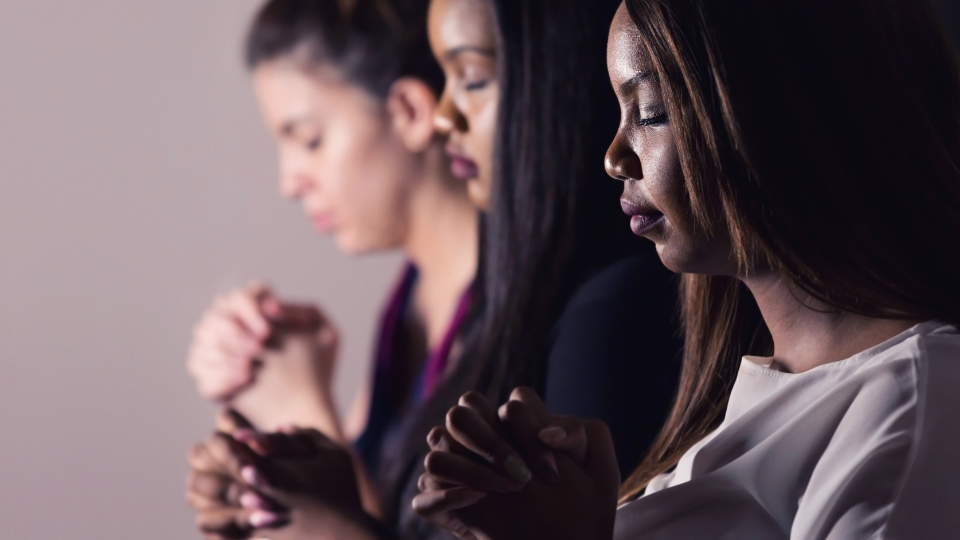 The first epistle of the Apostle Peter has a recommendation for women and her beauty:
"Do not let your adorning be the outward adorning of braiding the hair, wearing gold, or putting on fine clothing. But let it be the hidden nature of the heart, that which is not corruptible, even the ornament of a gentle and quiet spirit, which is very precious in the sight of God." (1 Peter 3:3-4)
Nowadays, women worry too much about their appearance. Hair care, new clothes, stylish shoes, jewelry, ornaments, going to the gym for a toned and healthy look. All of this is great, but there are more important things. God looks at your inner beauty. If you allow your heart to become His dwelling place, everyone around you will see a contagious joy.
The Word of God says,
"A merry heart makes a cheerful countenance, but by sorrow of the heart the spirit is broken" (Proverbs 15:13).

Dear Reader:

The Lord wants to give you this beauty sought by the most beautiful women. How many of them look perfect outwardly but are empty, boring, dull, and devoid of the presence of God inwardly?
In all the churches we've been to, we've had the opportunity to meet women of God, inwardly beautiful, sweet, kind, calm, and radiating peace to everyone they talk to.
Being united and incorruptible means living in supernatural faith, in a dimension of certainty and hope. They know how to handle everything with great confidence through difficulties and problems. They know how to move forward without being shaken, stressed, or depressed.
Let's look at the Word of God's words:
"As a jewel of gold in a swine's snout, so is a fair woman who is without discretion" (Proverbs 11:22).
The secret of being beautiful is in your communion with God, The Secret of Being Beautiful Is in Your Communion With God, in your daily prayers, reading His Word, surrendering entirely in His loving arms, asking Him for wisdom when speaking, walking, and clothing yourself.