God's Treasure
The Month of November Dedicated to Return to and Honor the Lord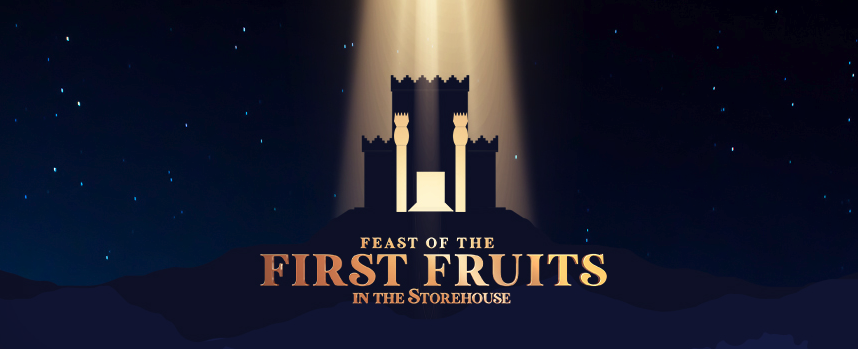 "For where your treasure is, there your heart will be also." (Matthew 6:21)
The Universal Church will dedicate the month of November to prioritizing God, treasuring and being faithful to Him. It's an opportunity for those who have drifted away and prioritized worldly treasures, to return to the Lord.
On Sunday, November 6th, at 10 am, all Tithers of God's house will be anointed with the Holy Oil, and everyone will enter the sanctuary and pass through the church's altar.
As we return to God, He will also return to us. As we honor Him as first in our lives, He will also honor our faithfulness. If we seek Him with all our hearts, the help we urgently need will come from His sanctuary.
"May He send you help from the sanctuary, And strengthen you out of Zion" (Psalm 20:2)
For more information, please contact us. You may call 1-888-332-4141, or visit one of our locations near you.