Godllywood Self-Help Meeting This Saturday
Join Us for This Inspiring Conference on Saturday, May 27th at 4 PM CT / 5 PM ET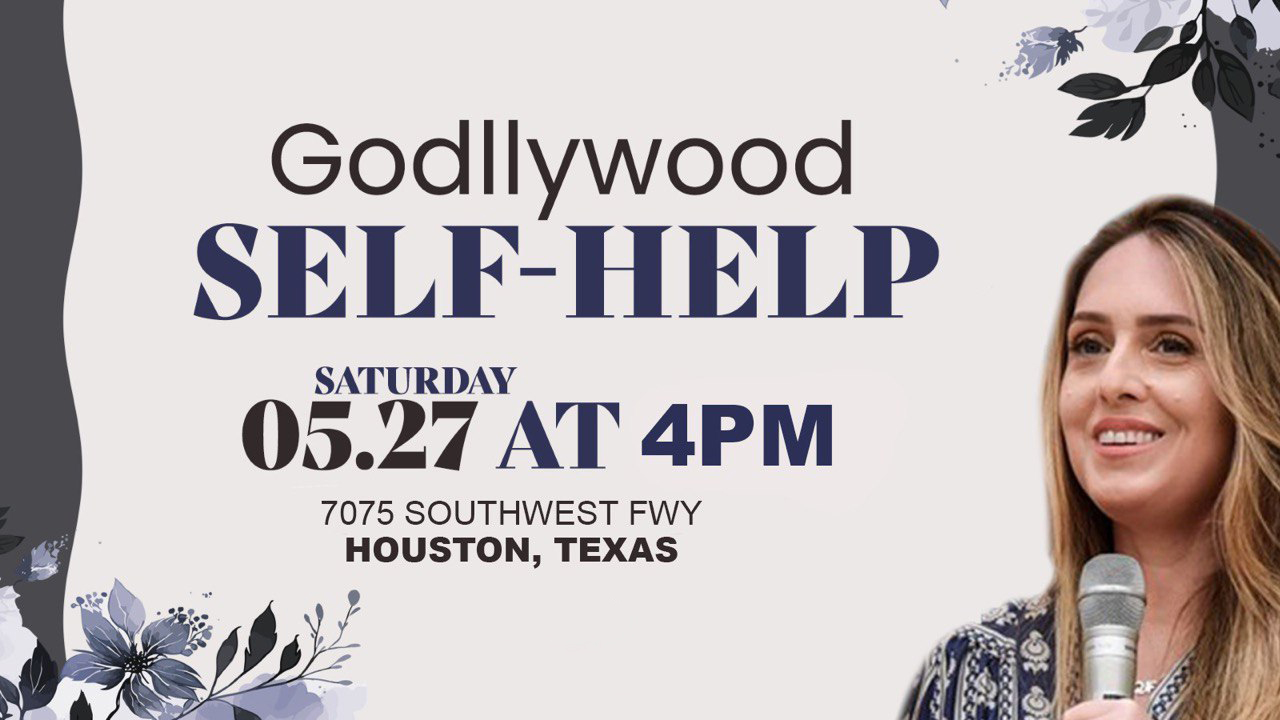 In a world where women strive to reach their fullest potential, a remarkable meeting occurs exclusively for them. The Godllywood Self-Help Meeting is held every two months, and it provides a haven for all women seeking to grow with God and become better versions of themselves. Through these meetings, women find strength, inspiration, and the means to unlock their true potential with God.
Join us for this inspiring conference on Saturday, May 27th, at 4PM CT / 5PM ET. Cristiane Cardoso will be sharing a special message of faith. The meeting will be transmitted directly from The Temple of Solomon and translated into English.
Our NY location is at 1091 Fulton St, Brooklyn, NY 11238.
If you live in TX, you may join us at
7075 Southwest Fwy Houston, TX 77074.
For more information on a location near you, please call 1-888-332-4141 or visit The Universal Church.
We cordially invite all women to be our special guests!