God First: The Lord's Supper
A Special Ceremony on Sunday, March 12th at 10 AM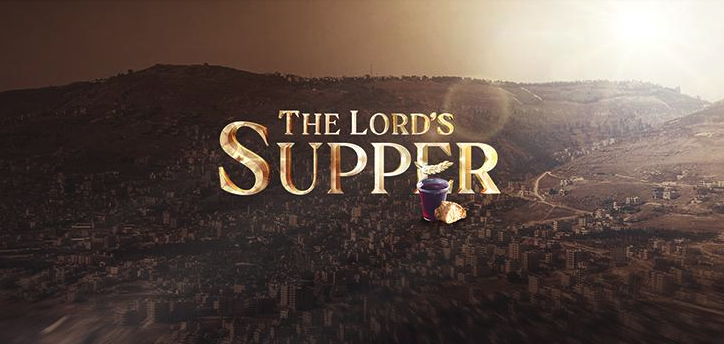 No one likes to feel insecure and fearful about their future. However, when a person allows God to be their ultimate guide, He will give them inner confidence that His word will be fulfilled for their life.
Partaking in the Holy Communion in sincerity, faith, and wholeheartedly is a way to put God first. He gave His life for your soul in a direct exchange. The grape juice represents the blood of the Lord Jesus, which frees us from all curses. The bread represents His flesh, sacrificed on the cross for the salvation and healing of our souls.
Those who participate in this special ceremony have an opportunity to know God on a personal level. The Son of God said: "I am the bread of life. He who comes to Me shall never hunger, and he who believes in Me shall never thirst." (John 6:35).
The best thing you can aspire to in life is to be in second place because you choose to put God first. We don't know what the future holds, and the day of tomorrow isn't promised. However, when we put God first, we gain confidence that all will be well because He will care for us.
If you want to put God first, we invite you to participate in this special Lord's Supper this Sunday at 10 AM at The Universal Church. Click here for a list of our locations in the USA. You may also call us at 1-888-332-4141 or text us at 1-888-312-4141.