Godllywood Self-Help

1

min read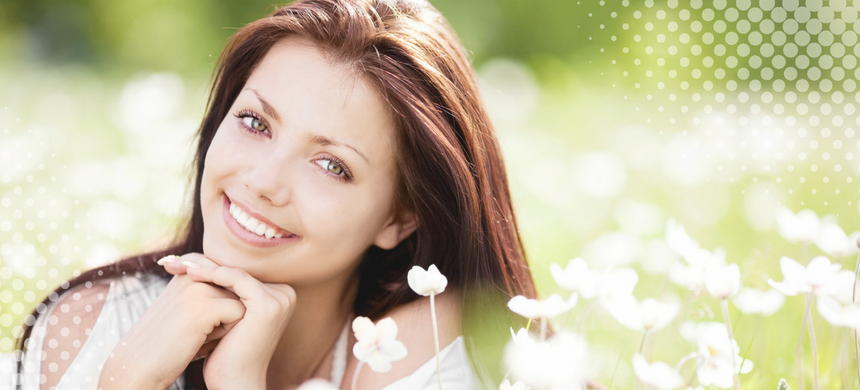 Self Help – Learn how to overcome as a woman of faith!
If you haven't heard about Godllywood-Self Help then prepare yourself for a challenge. This group is exclusively for women, where they are taught to understand the root of their problems and most importantly how to solve it. The process is no piece of cake, but definitely rewarding. Sometimes we need to really know ourselves, see our lives the way God sees us, and identify how we have allowed negative experiences to shape who we have become. There are many habits from this world that women of God need to unlearn in order to have a better relationship with Him. Godllywood believes that by having a good relationship with God, you will have the wisdom and availability to care for yourself, your family, and all those around you.
Society has its own unrealistic expectations and criteria of a "perfect" woman. As a result, women become frustrated, stressed, depressed, and overall overwhelmed with daily tasks and trials.
Don't worry about your past, age, race, color, or culture. What matters is to take your spiritual life to the next level and choose to rewrite your own story. The Bible is full of women that we can use as a reference regardless of what type of life we have. You can participate in the meetings every month at a Universal Church near you.
Contact The Universal Church in your area and ask about the next Godllywood – Self Help meetings.