"Hearing my father telling people that he wanted to shoot himself when he learned that my mother was pregnant with me and noticing how he never took on his fatherly responsibilities confirmed the he didn't love me.
At the age of 11, I started noticing how my mother struggled to make ends meet while my father had a good job. I was the only child who carried her books in a plastic bag to school and that pained my grandmother so much that she cried one morning after she dropped me at school.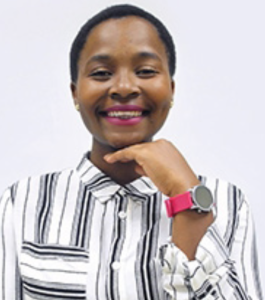 I developed hatred towards my father whom I felt rejected and didn't love me.???? ??? I remember the days when I visited him after school. Thinking he was going to give me something, but he never bothered with my presence. I saw him changing expensive cars while I lived on next to nothing and that broke my heart.
One evening I attempted suicide by taking pills, but my mother caught me in the act. That's whence moved me???? ?to my grandmother, who was a member of the Universal Church and I started attending services with her. After going to Wednesday services for inner healing and Fridays to be delivered from suicidal thoughts, my spiritual life developed and I slowly let go of the anger and hatred I had towards my father."
There will a counselor on the other line ready to help you.