A message from Bishop Joshua
Read the Strong Message From Bishop Joshua to Strengthen Your Faith!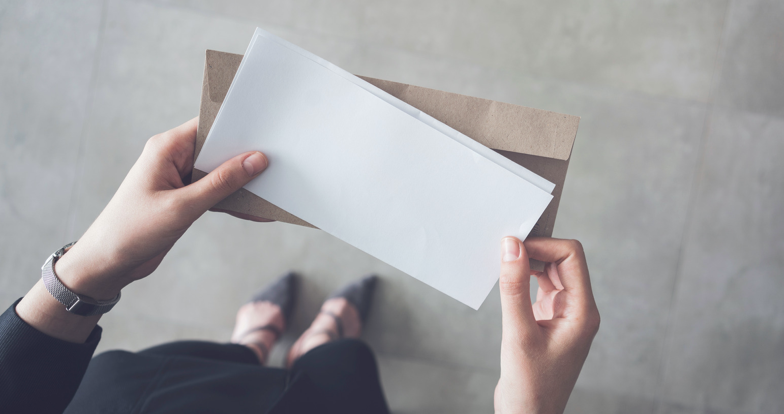 We see it every day. People walking on the street with music in their ears and the latest trending video playing on their screen. Families have left spending meal times together to eat in separate rooms and watch their favorite television shows. The world has become hooked to social media, electronics and entertainment.
Unfortunately, with all this time spent looking at a screen, many have stopped looking at the word of God.
The Bible says: Blessed is he who reads and those who hear the words of this prophecy, and keep those things which are written in it; for the time is near. (Revelation 1:3)
To keep in this sense means to obey but how can you obey what you do not know? When we read the Bible, God speaks to us. We are able to hear His voice and keep it with us. In due time, when we need it most, we will be equipped with the word of God. Yes, this may be the digital age but that doesn't mean it should be the center of our lives.
With so much entertainment, constant communication, videos, music, media your time has become consumed. You no longer have time for God. So you need to force yourself to give more attention to His Word.
May the God of the Bible bless you,
Bishop Joshua Fonseca
If you are interested in more messages from Bishop Joshua visit: birafonseca.com
---