Betrayal: How Do I Survive This?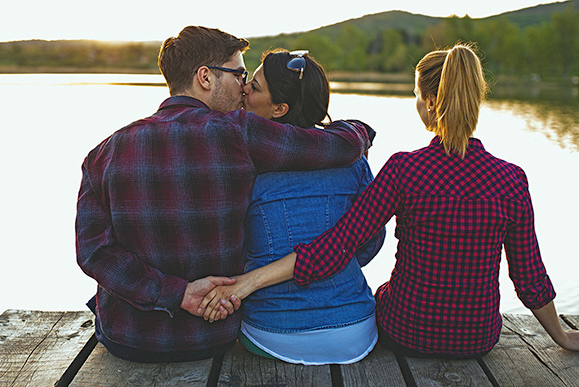 Those who are afraid to love and prefer relationships without commitment have, in most cases, had negative experiences in the past. The problem is that because most are unaware of this, they do not seek help to overcome these scars that prevent them from being happy.
Negative situations can happen at any time in our lives, and they can leave many traumas, affecting our inner being and even frustrating our dreams. These incidents include separations, betrayals, or losses, for example.Bishop Renato Cardoso explained in a lecture the importance of not getting stuck in that hurtful situation but instead rebuilding our inner beings in order to be happy again:
You have to move forward and not be stuck while looking back at what happened. When the person is looking back, they cannot move forward; they are stuck in the past and will never get over what happened.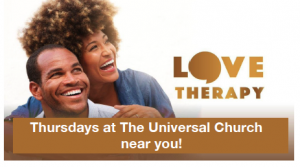 For problem-solving guidance in your love life, attend the Love Therapy lectures every Thursday at The Universal Church near you. At each Love Therapy, couples and singles learn about intelligent love and how to develop a long-lasting and stable relationship.
"I Really Did Not Believe in Love"
Before getting to know about the Love Therapy meetings, Lenira was a very insecure woman when it came to love. She grew up in an unstructured family and became afraid to love and let herself be loved.
My parents split up when I was very young. I saw my mother suffering because of my father's betrayals and constant aggressions. In addition to living with her suffering, I had to learn to deal with my father's abandonment, who decided to abandon us to live his life.
Lenira even got involved with some boys in her teen years, but she did not believe in the future of those relationships.
I didn't want anything serious with them because I didn't believe in the love between man and woman. I had several relationships, and everyone was abusive, and there were betrayals on both sides.
In an attempt to fill the emotional void, Lenira only had superficial relationships and started attending many parties, drinking, and using drugs.
One day, a friend invited me to visit The Universal Church. When I got there, I liked what I heard and started attending. Later, they guided me to participate in the Love Therapy and even I accepted the invitation even with all the prejudice I had against it.
It was in the Love Therapy that Lenira understood what happened in her love life.
The first step was to understand that I needed to overcome my traumas and seek new references. After that, I started to believe that it was possible to be happy and start a family if I took care of my inner being and made the right choices.
After a year, she met Jose.
We met at the Love Therapy and started talking. He also attended the lectures. (Lenira)

When I saw that she also had the goal of forming a family based on the Word of God, I asked her to be my girlfriend. We dated for two years and, after that time, I asked her to marry me. (Jose)
They got married in the church.
It was a long-awaited day, we prepared every detail, but the blessing of the Altar was what we most wanted. (Jose)

We have only been married for a few months, but from the day I started attending the lectures, I understood the importance of having good references when it comes to love and always seeking to heal the trauma and correct past mistakes. (Lenira)
---