How to do the Fast of Daniel
Read More to Understand the Purpose Behind the Fast of Daniel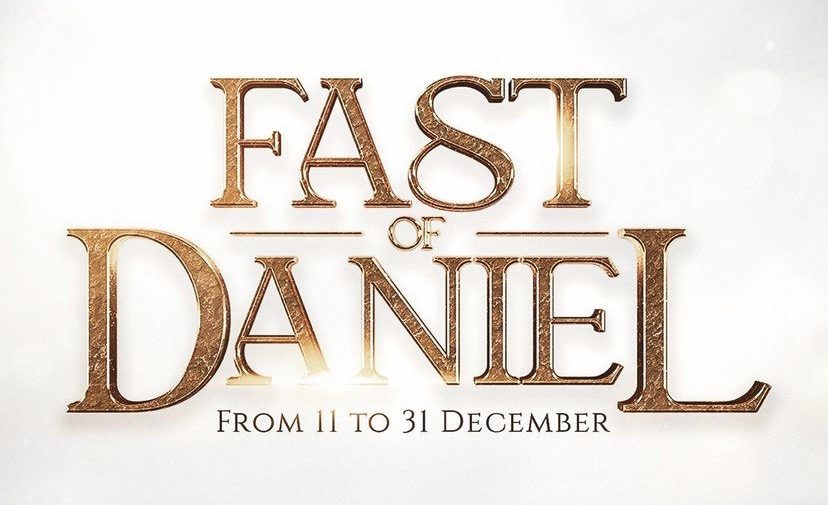 By reading this article you will be able to understand step by step how to do the Fast of Daniel. In order to participate in this purpose, you have to disconnect yourself from the things that will distract you from your faith in order to connect with God.
What is the Fast of Daniel?
This fast of Daniel is based on the purpose that Daniel made, which is written in the book of Daniel, in chapter 10. It is also a moment that we dedicate to get closer to God.
Why participate in the Fast of Daniel?
It's beneficial for our spiritual life that we participate in the fast of Daniel, because it is a moment that you show God that He is the most important in your life. By fasting for 21 days from certain movies, social media, news, and anything that separates and distracts you from God.
What is the reason?
The main reason for a person to participate in the fast of Daniel is to receive the Holy Spirit. During the 21 days, you will stay far away from the secular things of the world.
The fast of Daniel at the Universal Church is an opportunity for you to get connected to God and start a new life with Him.
Step by step on how to do the Fast of Daniel
First things first, during the 21 days it's important to separate yourself from entertainment, secular songs, and news.
Just like Daniel stopped feeding himself with certain things, "I ate no pleasant bread"- Daniel 10:3. We are going to do the same thing but separating ourselves from gossip, news, secular music, entertainment etc. Instead, we are going to do things that make our faith strong, such as meditating on the Bible for 21 days, watch Bible based movies, listen to Christian songs, and going to church more to seek for the Holy Spirit.
What can you watch during this time?
During this time, you are can watch shows or movies that are faith based to uplift your spirit. With that being said, make a selection of things that you can watch during the Fast of Daniel.
Call 1-888-332-4141 to find a Universal Church near you or to find out more about the fast of Daniel. Check the locations page to find the address closest to you.
---