Sit and Relax
The Happiness of Thus Worlds Is Temporary, The One God Gives Lasts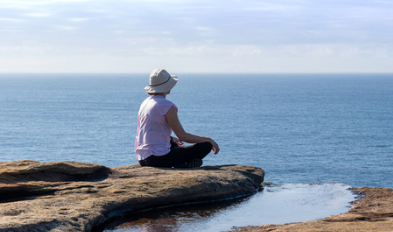 Don't be alarmed, yes you did read the name correctly…
"Sit and Relax". Maybe you say, I've never seen a post like this here before! Continue reading and you will understand exactly.
For those of you who know about construction you will understand exactly what I am about to say.
Whenever there is a building being constructed, it is fundamental that the foundation is set first. The foundation is what sustains the building.
But the process of making the foundation is not an easy task at all.
Yet the benefits are long-lasting it's the same when you cast your problems on the Lord. Look at this Bible verse; Cast your burden on the Lord, and He shall sustain you; Psalm 55:22
When it comes to the foundation, there is nothing more secure than the hand's God. He can hold
up much more than a building!
He can sustain your entire life; your family, your financial life, your health, your spiritual life, your marriage, everything.
Once you cast these burdens (problems) upon the Lord, you must have the confidence that He will sustain you.
Now you think with me, what contractor worries about the foundation of a building when he is sure about the job he did? None. Why? Because he is confident that it will sustain the building. It's simple.
Go ahead and cast your burdens upon the Lord and worry no more: and this is what I mean when I say sit and relax. It's not to be complacent, but to do your park and trust that God will do His.
---