Coming Together to Feed the Nation

2

min read
Food for People, Not for Profit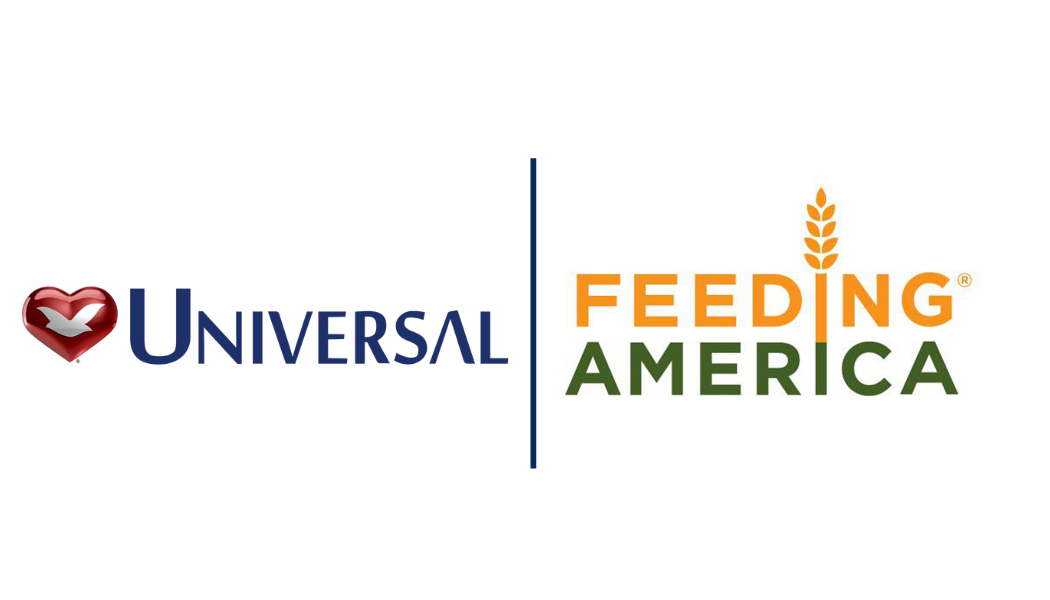 NEWARK, NEW JERSEY— December 24, 2020 — Today at the Universal Church Headquarters, the immediate results of the fundraiser to support the nation's largest hunger-relief organization, Feeding America, was released. The Universal Church is in the Top 10 teams, coming in seventh place behind major national companies that are all uniting to fund food banks.
The Feeding America fundraiser started on October 26th, 2020 and ended on December 23rd, 2020. During this period, The Universal Church team was able to raise more than 19,000.00 dollars, providing about 191,000 meals to distribute throughout 200 food banks that Feeding America supplies in the Unites States. The Universal Church started a team to help provide warm meals for numerous families, especially during this season.
"I appreciate what this organization is doing especially in a time like this where many people unfortunately will not be able to put food on the table for their families this holiday season. The Universal Church's contribution will make a difference this holiday season for many people." Miguel Latorre, fundraising donor.
While The Universal Church has their own social projects, it was an impactful decision to join Feeding America's fundraiser as they align with the church's mission and values. For many donors, it was their first time donating to this organization.
"As we were saved, we need to save those who are still out there suffering. Thank you, Universal Church for the opportunity to give back." said Fernando Lopes, Divine World Inc. "I am very honored to be part of this work, the work of God."
This achievement has shown that we can all do so much more when we come together and selflessly help our neighbors. These values and the awareness to care for people in our community is the common ground for many organizations.
The Universal Church, a well-established non-profit organization, supports the community by providing social work opportunities managed by volunteers across the nation. The organization is responsible for the execution and performance of fundraising and monetary donations.
The names of actual companies mentioned herein may be the trademarks of their respective owners.
For more information, press only:
The Universal Church HQ
(973) 474-2222
prs@universal.org
For more information on The Universal Church: