Make Faith Essential for Your Children

3

min read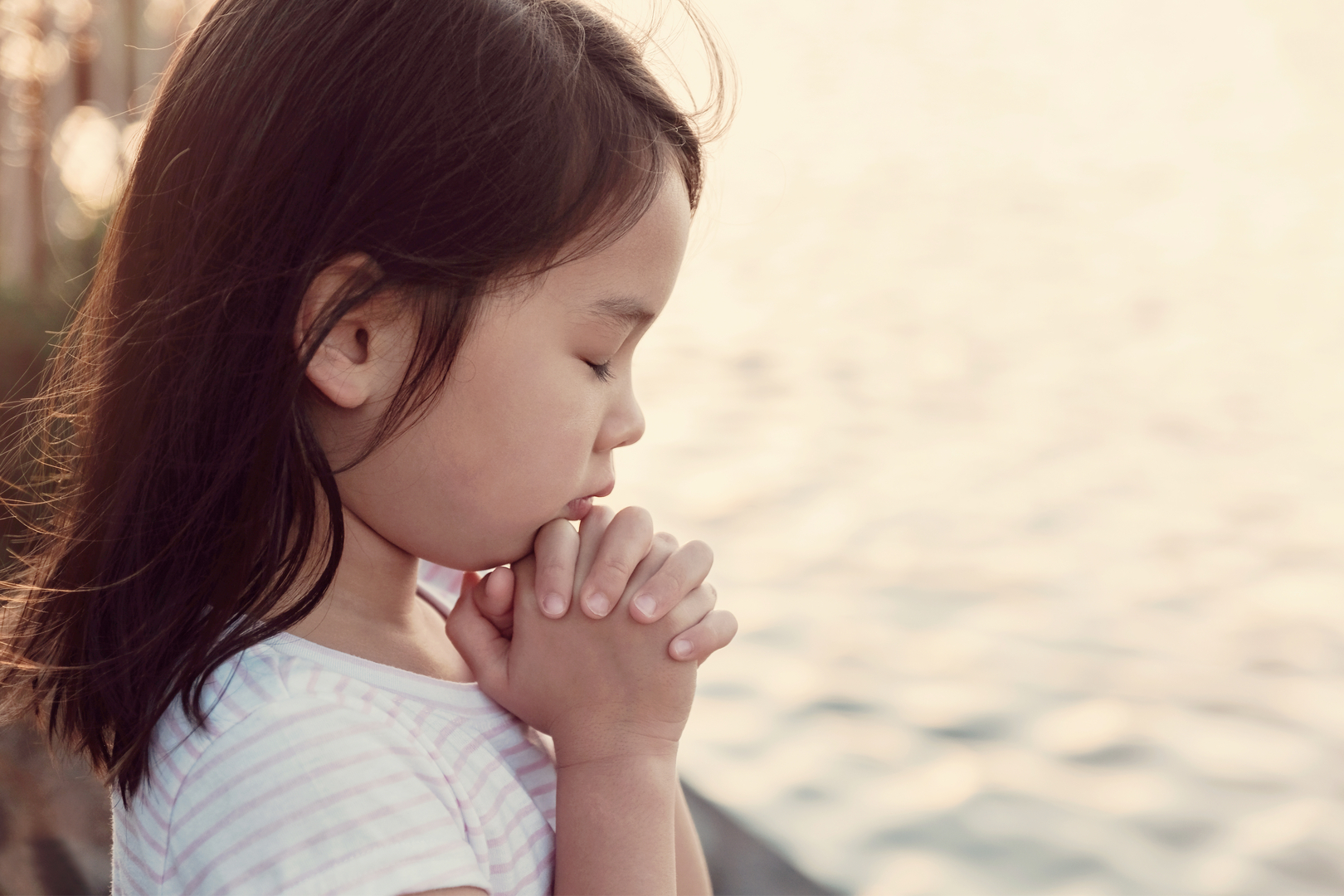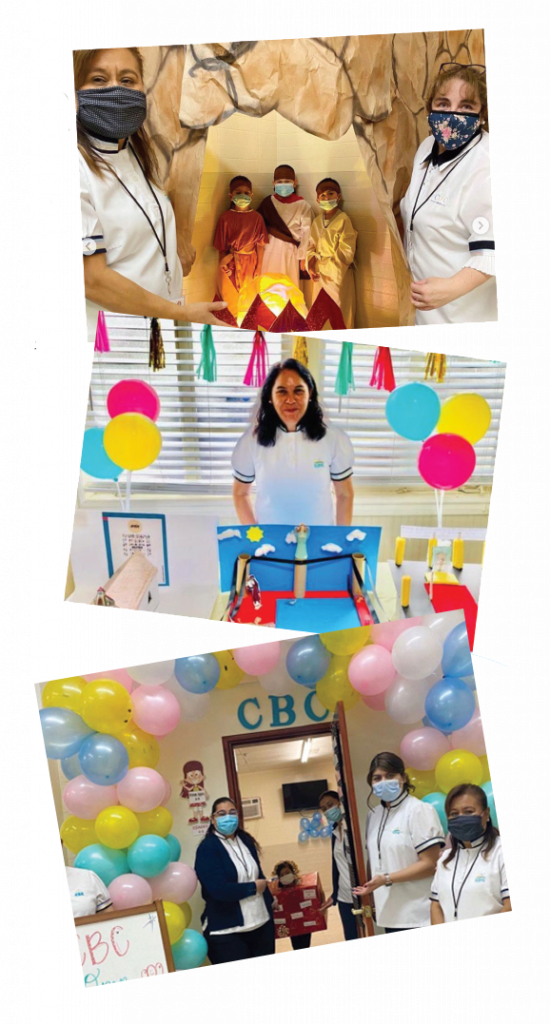 The year 2020 has been scary for all ages, but especially for the little ones, who don't understand why they can't see their friends from school, why they have to wear a mask to the park, and why they should always stay 6 feet apart from other people. Teaching children to have a faith that depends on God is an essential tool that helps them through these difficult situations.
The opportunity to learn about the power of faith and to enjoy a life with God from an early age is a great privilege. It is with this objective that the CBC (Children's Biblical Center) and the TPG (Teen Power Group) have been helping children and parents wherever The Universal Church is present. Children as young as one benefit from being in a faith-based environment and parents learn the importance of praying for their children and teaching them to have an active and living faith.
Preteen from 11 to 14 years old are part of the TPG. Today, this work has grown in great proportions and is in about 48 countries, helping preteens navigate through a challenging time in their lives.
Faith is essential and must be developed in all circumstances. While the doors of The Universal Church are still open, CBC and TPG classes have taken a new approach in developing the children's faith. Volunteers are careful to obey the laws and precautions put in place.
The CBC and TPG prepared weekly lessons and activities for children, which they can receive at The Universal Church nearest them, and multiple ways to keep faith fun for the little ones. There is also online content available for parents.
Most classes for school are now online. Kids' favorite TV shows are on apps. Children spend most of their time with entertainment. They spend their days watching TV or surfing the internet. A break from it all and investment into something that will bless their future is necessary.
The CBC and TPG encourage the practice of faith among children.
"I Became a Mirror for Her" (Carla and Emilia)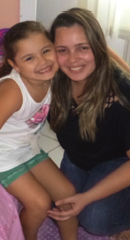 "Carla found it difficult to do some activities that I asked of her. She had no interest in learning. I would ask her to fix her room, but she would always find ways to distract me with excuses such as: "I'm tired mom, I'm sleepy, I'm hungry, not today mom…" So I realized that I wasn't doing the right thing. I started implementing not only the teachings we learned from our parents, but first of all, the teachings of God. I changed my approach. Whenever she questioned, I began to guide her on the importance of obeying and how bad it is to disobey. With this, I was teaching her the fear of God. This approach was the first step and the foundation for change. But it didn't stop there; little by little, I got used to Carla doing things alone. At first, I worked with her in everything she did. I wanted to lead her with my example. I always asked her if she needed help, and she got used to doing things the right way – the Godly way. It would do small tasks at home, and she would watch me, learning from my example. I started to realize that she was looking for ways to mirror me, and this is because most of the time, a child tries to imitate their parents a lot. That's why we have to pass trust, care, and love to our children. And above all, the teachings of God through our examples."
---