The Fast of Daniel in 3 Steps

1

min read
21 Days Pleasing the Holy Spirit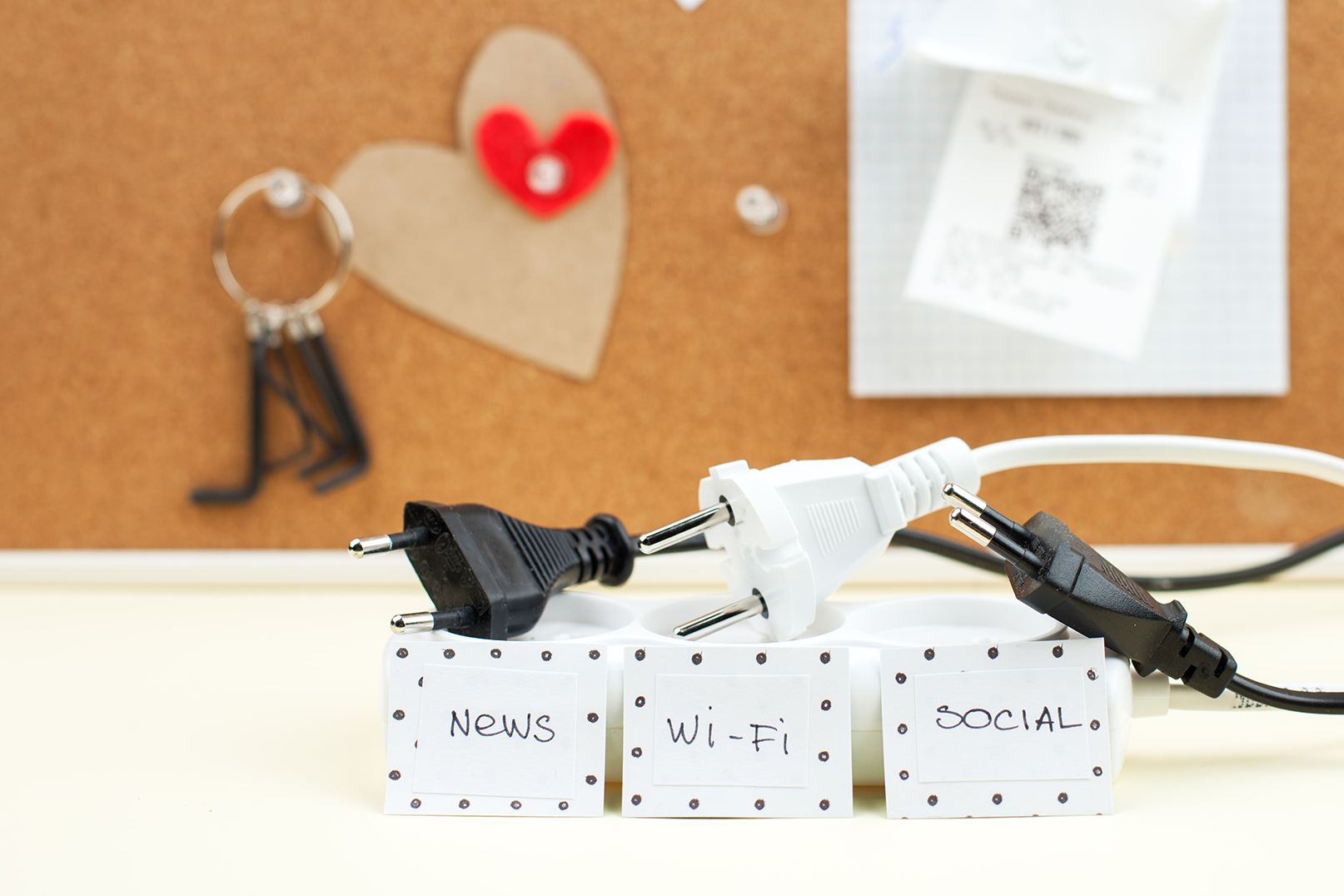 Step 1 – Make up Your Mind
The Holy Spirit is eager to enter your life, but He cannot force you to want Him. God made up His mind already – He wants you – now you need to decide if you sincerely desire for Him living inside of you. His Spirit is the missing piece your soul has been looking for all along.
Step 2 – Unplug From the World
To hear God's voice, you must 'mute' all other voices. These include secular music, tv shows, movies, news, social media, and any conversation that does not edify you spiritually. Yes, it is a radical shift, but for 21 days, you will unplug from the world.
Step 3 – Plug Into God
From now until December 31st, plug yourself into God. Tune in to the Universal Living Faith Network, a 24-hour TV channel that will draw you closer to Him. Read your Bible more, pray more, fast more, and don't forget to seek the Holy Spirit and attend a special service at The Universal Church near you on December 31st.
---