The Fast of Daniel, From December 11th to the 31st

4

min read
A Time to Detox Your Mind and Feed Your Spirit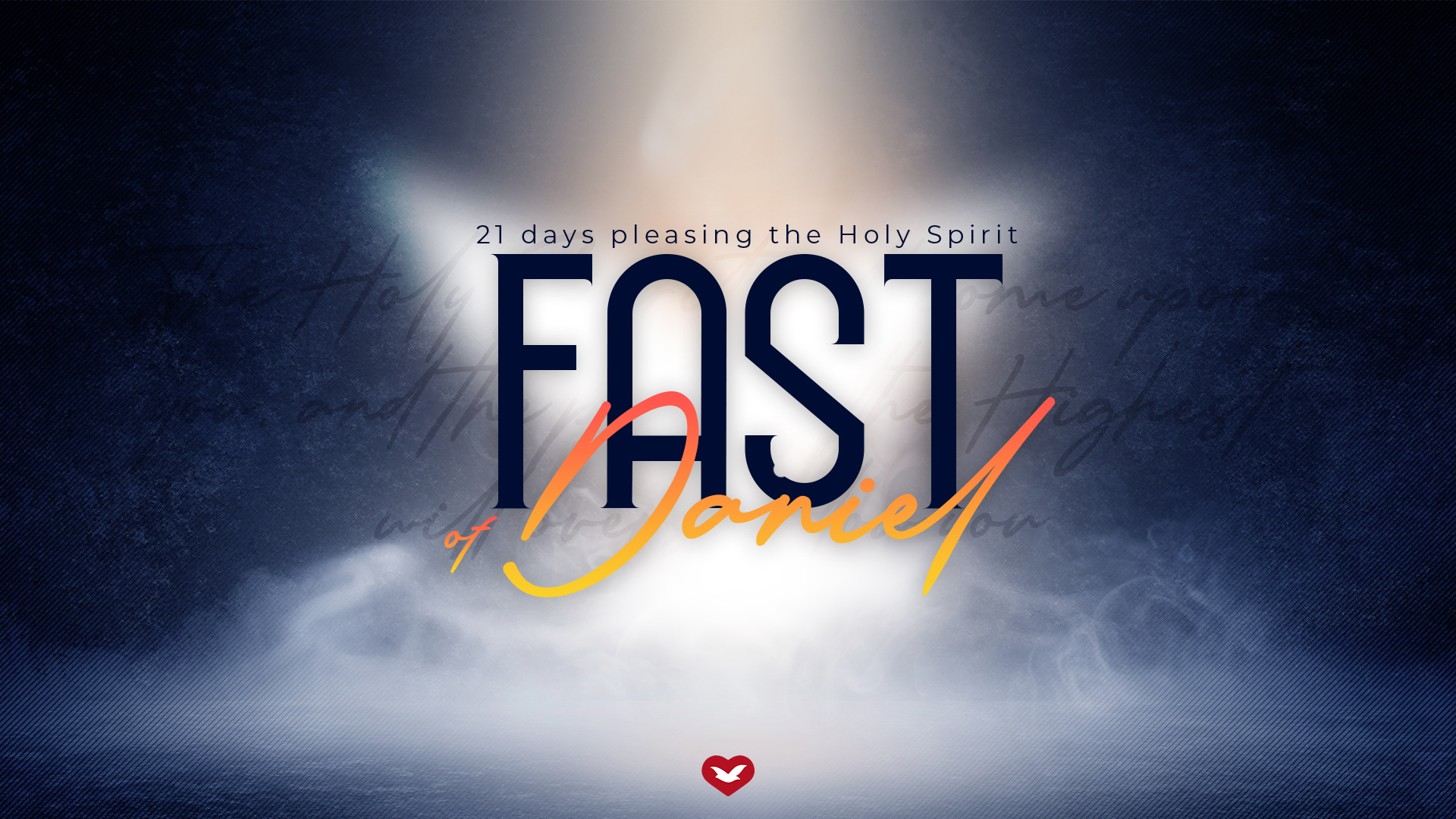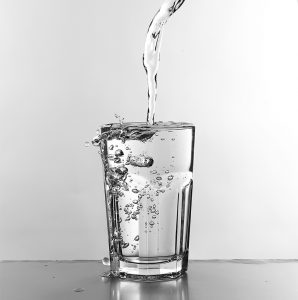 If you're going to drink a cup of pure spring water, you want to pour it into a clean cup. No one in their right mind would pour clean water into a cup filled with mud, dirt or sand.

Many don't know what to do about their loneliness, frustration and hardships. In their search for answers, many watch videos, listen to podcasts, or surf social media platforms hoping to fill the void they feel inside.
They find temporary relief with videos that distract their minds or make them laugh. They seek out friends, parties, movies, anything that will help them to suspend reality, even if only for a few seconds.
But all these distractions are like band-aids on a life-threatening wound or makeup on an ugly scar. The problem still remains.
Many sink into depression or make their situation worse because the root of their problem — the emptiness, the low self-esteem, the destructive behavior — is never addressed.
Many are filled with fear and anxiety when they hear bad news because they've turned their backs on the Word of God. They don't have the inner strength or God's direction. They've acted on the advice of family and friends but continue to feel like empty shells.
The Word of God says that the Holy Spirit is Living Water and that those who receive Him will become fountains of water that lead to life.
Whoever drinks of the water that I shall give him will never thirst. But the water that I shall give him will become in him a fountain of water springing up into everlasting life. (John 4:14)
Only the Holy Spirit can fill an empty heart and bring true happiness and joy. A person with the Holy Spirit is determined, knows where they are going, and refuses to be controlled by people or circumstances. A person with the Holy Spirit is truly free — mentally, spiritually, and in every other way. And yet, before anyone can receive Him, they must first clean their "cup" – their heart and mind from all that is false and short-lived, from anything that blocks them from hearing the voice of God through His Word.
With this in mind, we will have the 21-day Fast of Daniel from the 11th to the 31st of December in order to reconnect with God and receive His Spirit. This Fast will be for those who seek genuine comfort, unshakeable peace, and the transformation that only comes from the Holy Spirit.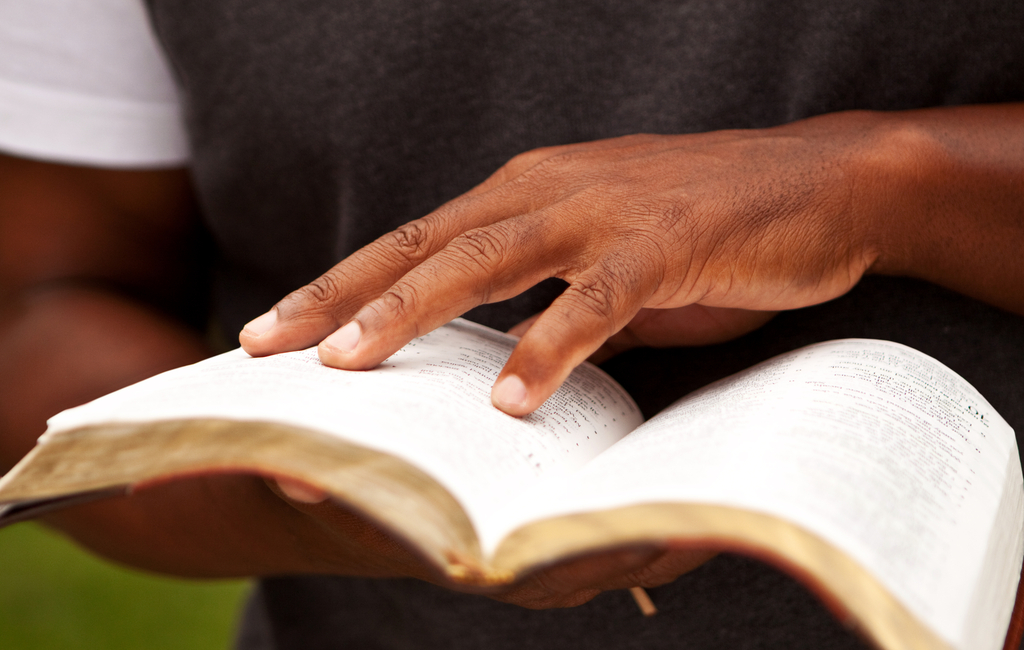 What Is the Fast of Daniel?
The Bible explains that Daniel fasted for 21 days to seek favor, wisdom, and understanding from God.
For 21 days we'll isolate ourselves, we'll get rid of all secular news, information, sports, and entertainment… anything that distracts us from the things of God. This isn't easy because we naturally want to stay informed. And yet, during these 21 days we will voluntarily choose to remain unaware of the things happening in the world around us, and choose to be alert and sensitive to what's happening in the Kingdom of God. – Bishop Macedo
In this day and age, secular information, social media and entertainment are constantly vying for our attention and interfering with our communion with God. The Lord Jesus said, "He who has ears to hear, let him hear!" (Matthew 13.9). And this is precisely what the Fast of Daniel is designed to do: open our ears to hear the voice of God.
10 Benefits of the Fast of Daniel:
1) Better sleep
2) Less anxiety
3) More intimacy with God
4) A stronger faith
5) Inner peace
6) Better focus
7) Greater spiritual vision
8) Broader understanding
9) Eradicating fear and worry
10) Baptism in the Holy Spirit
How to Participate?
Make sure to meditate on the Word of God daily during these 21 days. Listen to, watch, and read content that nourishes your faith.
The Universal Living Faith Network will provide daily, Bible-based content to help you. You can also read daily blog messages and watch daily videos made specifically for the Fast of Daniel by visiting the following links:
For more information, feel free to call 888-332-4141, text 888-312-4141, or chat live with a pastor on ulfn.org/onlinepastor.