Journey of Faith to the Temple of Solomon

2

min read
Weeknights at 9:30 PM CST Through the Universal Living Faith Network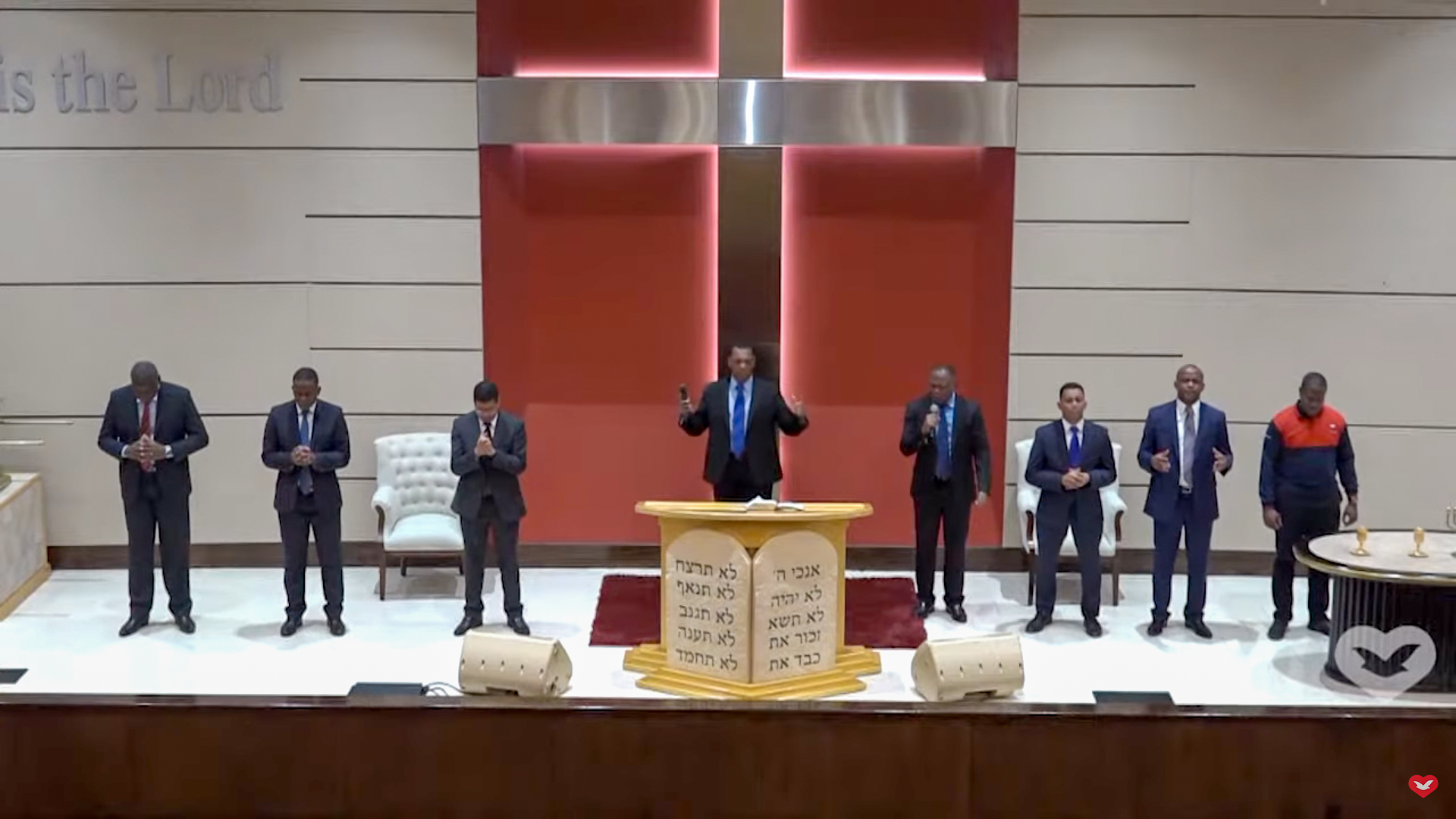 Bishop Joshua, along with a team of bishops and pastors, began the Journey of Faith on November 16th in preparation for the Campaign of Israel at the Temple of Solomon.
Every weeknight bishops and pastors from around the US unite in faith to pray for those who have joined this great purpose of faith for the transformation of their lives.
Bishop Joshua explains the importance of this daily consecration and preparation:
Everything in life requires preparation. When a woman is pregnant, especially if it's her first pregnancy, she prepares herself, her home, and her family to welcome the new baby. She has nine months to prepare everything for her child. When you're about to take an exam, you train or study before your test. When a couple's about to get married, the bride and groom prepare for that special day for months, even years. They plan everything.

In the same way, anyone who decides to go up to the Altar should avoid doing it in a casual manner. They should prepare their spiritual, financial, and physical sacrifices. Fasting, prayer, removing anything unholy… God sees everything we do. Some people even prepare special clothing to wear on the day because they wanted to go up to the Altar in the best way possible. Because of this, I suggest that you prepare yourself spiritually, financially, physically — all that you are — before you go up to the Altar and present your life to God.

God made a covenant with Abraham, and He also wants to make a covenant with you. When you enter into a covenant with God, you do your part, your 50%, and God does His 50% so that your life can be complete and fulfilled according to His will and promises.

– Bishop Joshua
Join Bishop Joshua in this Journey of Faith on the Universal Living Faith Network, Facebook, or Youtube (Living Faith Network), weekdays at 9:30 PM CST / 10:30 PM EST.

Want to know more about the Campain of Israel? Watch the video below: