I Was in a Coma for Three Months

1

min read
Mr. Martin's Story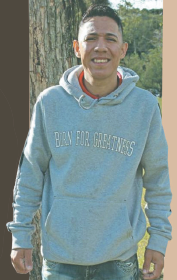 After I separated from my spouse, I fell into a deep depression. I only thought about suicide. I stopped eating properly and lost weight. A certain night I went to the bathroom and fell. I hit my head and after that, I was taken to the hospital and placed in ICU. I also developed pneumonia while being in a coma, which made things worse.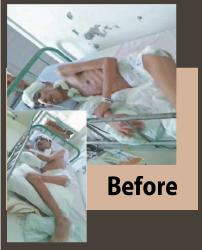 My mother and my sister took care of me and fought for my life by faith. The doctors did all they could to help me, and the last option was to disconnect the machines. I had only three days to live.
My mother was praying and using her faith in The Universal Church for my healing. On the third day, I woke up to everyone's surprise. I wasn't able to walk nor speak. After that, I spent nine months in hospital. It took some time to recover, but today I am completely restored.
---