In and Out of Jail at the Age of 13

2

min read
Karen's Story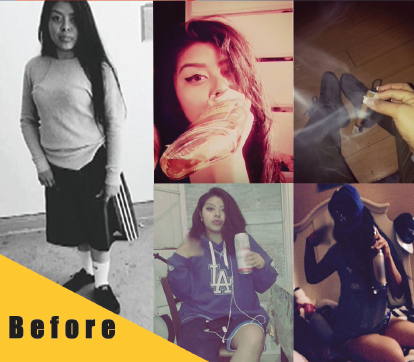 At 13 years old, I joined a gang and committed my first crime. Because of these crimes, there were consequences, and I went to jail multiple times. I was living in and out of jails, detention centers, and many different facilities.
I grew up in the streets, abusing marijuana, alcohol, pills, meth, crystal, cocaine, and heroin. I used all types of drugs to fill the emptiness I had inside of me. I would always be looking for trouble, so I had problems everywhere. It got to the point that I wanted to put a gun to my head and kill myself because there was no point in living. I suffered from depression, suicidal thoughts, and many times I thought about throwing myself in front of cars. I lived in the courts and running from legal problems because I didn't want to go to prison anymore.
I had no friends, no family because I was using so much heroin. There was a moment that I had completely lost everything. I injured my back when I was running from the police because I had run away from rehab. My family and the judge were trying to help me, and I had escaped from the facility.
I was living in the streets and surviving off the drugs. I remember it was one night, I was shooting up heroin at midnight, and I saw the church TV program come on, and it was a pastor praying. Something within me said I had to go there, that I was going to receive a transformation in my life if I went there. So, that's when I decided to come to The Universal Church.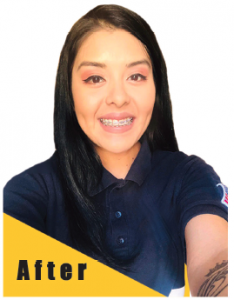 Since the first day that I stepped into The Universal Church, my life completely changed, and to this day, I am very happy because of what God has given me, I can't even explain. There are no words to express what God has done in my life. I don't have the emptiness in me anymore because it was replaced with the Holy Spirit, and now I am a totally different person. No more gangs, I don't have to run from the police anymore. My life has changed completely; now I am truly FREE.
– Karen