We Are Open Every Day

2

min read
Helping You Is What Drives Us!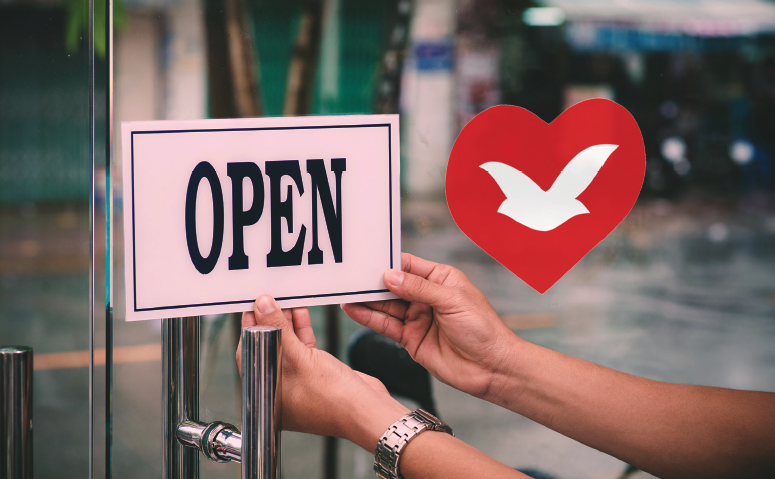 Helping you is what drives us. And yet, we realize that the best, most permanent help we can give you is to empower you, to teach you how to overcome your problem with a supernatural faith that comes from hearing and practicing the Word of God.
Every day, there are meetings for your specific needs, where you will receive practical teaching on how to change your life to match the prosperity, peace, and wholeness promised in the Word of God. These services include prayers for miracles that only God can do. Take a look at our schedule of services and read the brief description for each day.
Some people may find they need everything listed there, but most will identify one or two days of the week they need to start attending. To attend, all you need to do is come in on the day and time of the service.
Appointments are not necessary, though it's a good idea to have a free counseling session with the pastor so that he may direct you to the meetings that are best for you.
Just give us a call. We are here to help you 24 hours a day.
Helpline: 1-888-332-4141
Daily meetings at 7am, 10am, 4 pm and 7 pm. *(Times may vary depending on location)
Disclaimer: Every location is practicing the safety guidelines that have been put in place for your protection. You are important to us, so we are doing everything necessary to protect you and your loved ones as you attend our meetings.
Depressed, Desperate and Searching for Peace
Emma had a rough childhood, and it only got worse when a family member tried to abuse her. She found peace and forgiveness, and so can you!
My parents spent most of their time drinking. When they got back home, they fought, and my siblings and I had to run for help from neighbors, who at times would call the police. I felt ashamed of my family situation, and my parents' behavior made me resent and hate them.

I was almost sexually abused by a close relative when I was 16 years old. The following day I told a teacher, and she referred me to a social worker, and I was moved to a place of safety where I stayed for over two years. I was also diagnosed with depression and had counseling three times a week.

That's when I received an invitation to The Universal Church. I started attending services on Wednesdays, and I learned about the importance of forgiveness. I was able to let go of my anger and resentment, and I overcame depression 100%. Forgiving my parents brought me peace. I now live a completely different life, and I owe it all to God and the open doors of The Universal Church.

– Emma
---