I Have My Whole Life Ahead of Me. So Why Am I So Depressed?

3

min read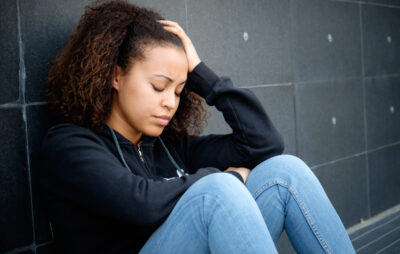 Teen depression is a serious mental health problem. Many teens struggle through daily challenges like paper pressure, bad company, problems in the house, problems within themselves, and unfortunately, over recent years, many have taken even further steps beyond depression… by ultimately taking their own lives. Yes, depression is a serious problem among teens, but asking for help is nothing to be ashamed of! If you are a parent, and you feel you've tried everything: counselors, medications, therapy, and nothing seems to be working… or you're a teen that feels all hope is lost; you've gotten so lost in your depression that you feel it is a piece of you…
You've begun to shun loved ones, friends, family, and you've become accustomed to saying "my depression." Know that depression isn't yours! It's a sadness of the soul and it's time to defeat it!
Depression doesn't have an age, it isn't just for those who are 'older,' if it's affecting you, it's time for a change. Join us on Sunday, October 11th, and say no to depression. Say no to the negative thoughts that have been attacking your mind, no to the sadness that plagues your soul, to the sleepless nights, the loneliness, the feeling of despair; as though everything around you is falling down.
It's time to pick yourself back up and we are here to help you. Don't give up on finding a solution. It's here! Don't miss it!
Depressed, Addicted, and Living a Lie
To many people, I was happy, but I had an immense internal emptiness. I was very depressed, I lived a life of lies, with addictions, thefts, and prostitution. I even heard voices that told me to kill myself. I got involved with addictions at 16. It was an attempt to escape the family problems and the feelings of rejection I had. I constantly fought with my parents, treated them badly, and blamed them for my frustrations. I got involved with bad company. Everything got worse when my parents got divorced. I didn't understand why, so I started to spend nights out, smoking marijuana, cigarettes, and drinking

Then I discovered cocaine. It was the first thing I did in the morning. I started to support my addiction, I even tried to kill my father by putting high amounts of cocaine in his water so I could rob him. Rock bottom for me, was when I realized I was alone in the dark world of drugs. I looked in the mirror and didn't recognize myself.

My nose was full of cocaine and my family hated me. I had nothing and nobody else. I didn't know it, but my mother was praying for me, asking God for to me change. One day, after suffering a serious accident, I underwent surgery and almost died. I had a cardiac arrest due to the drugs and alcohol that were in my system. I was going to die but on the surgery table, I asked God for forgiveness and said that if He brought me back, I would give Him my life.

After being discharged, I started attending The Universal Church and decided to give my life to God. Today I am free from depression, addictions and trauma. God gave me a new life, a new chance. He brought my family together again and did for me what I never imagined before. There are no words to describe His beauty. – Diego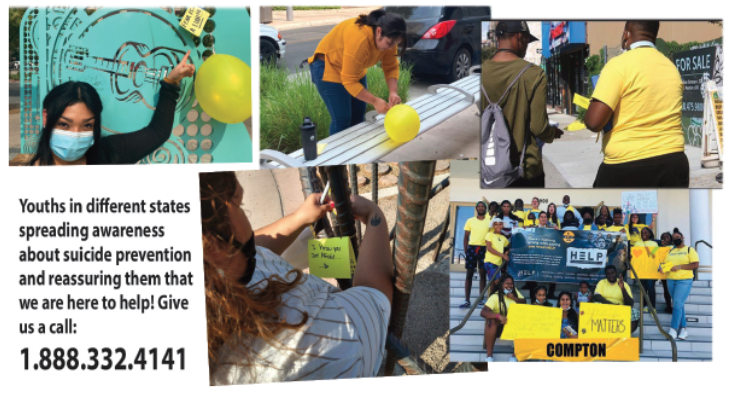 ---