Depression Hits the Soul

2

min read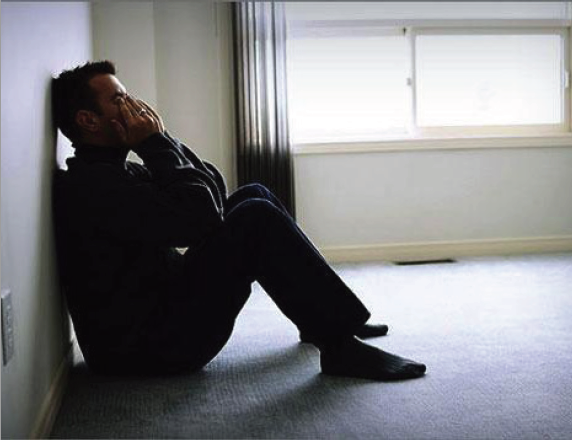 When you speak of things like racism, it normally affects one group of people more than another. When you think about poverty, you immediately know that it is not something that affects the rich, it only hits the poor. When you think about heartbreak, it only affects those that are in a relationship (or were in one). But there is a problem that doesn't care about your race, financial status, if you are alone or married, if you are rich or poor. This problem can affect anyone and everyone. Its name is depression.
Depression is the kind of problem that hits the soul. It goes to the deepest place in a person, no matter their background. It can make a person lose all motivation and joy for life. It can cause a person to feel that there is no point in even living. It has caused many to give up on life.
For most people, it is due to the problems that they are facing and can't seem to find a way to solve, that causes them to feel depressed. But Jesus said in His word:
"These things I have spoken to you, that in Me you may have peace. In the world you will have tribulation; but be of good cheer, I have overcome the world." (John 16:33)
He knew we would face hardships and problems, but He said to be of good cheer. When you are depressed, you don't feel "cheer", you feel sorrow. So He was saying to be strong and face your challenges, but don't let them break you. When you are confident in your faith and your relationship with God, then you will not allow the things that break so many others to break you. You will trust and depend 100% on God and face the challenges in faith.
So I invite you to do just that. Stop letting your problems put you inside of a pit, and face the difficulties in faith and power, and you will see the Hand of God move in your life.
---