Your Reactions Show Who You Are

2

min read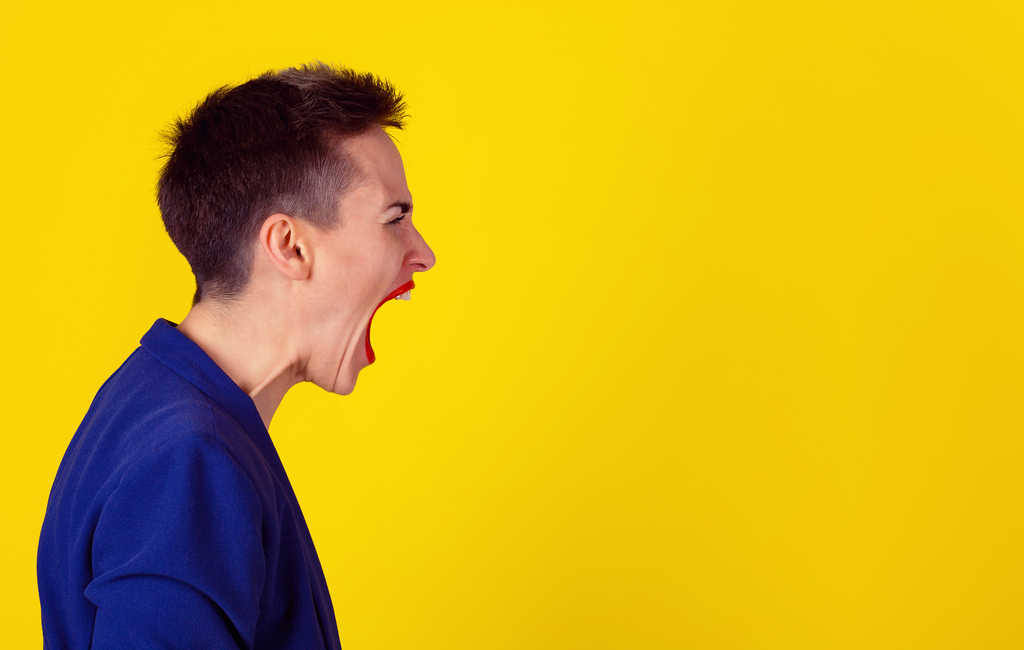 Picture this: you belong to a large family and you love them so much that you always share your dreams and aspirations with them. But the sad thing is that instead of being happy for you, they become jealous of you. They made a plot to kill you, but one of them did not allow it, so they all decided to sell you to be a slave. Because of this, you had a very hard life and to top it all off, you ended up in prison because of a lie.
Through it all, the one thing you could always rely on was your faith in the God you believed in, and because of this, all things turned out for your good. Fast forward… you were elected to be the Governor of your State. Now in this pandemic, your family that tried to kill you are in need of help. They have no food, no money and they came to you for help! What would you do? This was the situation of Joseph.
Then Joseph gave a command to fill their sacks with grain, to restore every man's money to his sack, and to give them provisions for the journey. Thus he did for them. (Genesis 42:25)
Remember this was the same family that caused him all the pain and suffering. But look at what Joseph did for them. He only did this because he had a personal relationship with God.
The Spirit of God moved him with compassion. Remember you can only give what you have. It is impossible to have the Holy Spirit and entertain revengeful thoughts. It is impossible to have the Holy Spirit and not forgive.
How have you been reacting to the unfortunate things in life and the people that caused you harm? Only those with the Holy Spirit are able to do what Joseph did.
Your reactions show who you are and what you have inside of you.
---