Gun Violence Spikes Across the USA

3

min read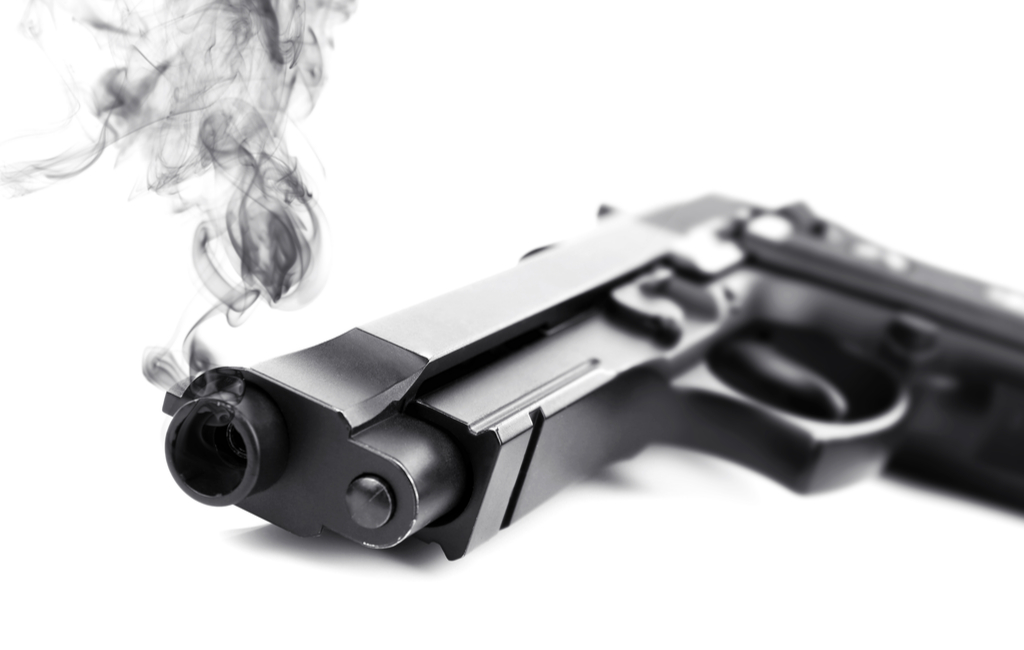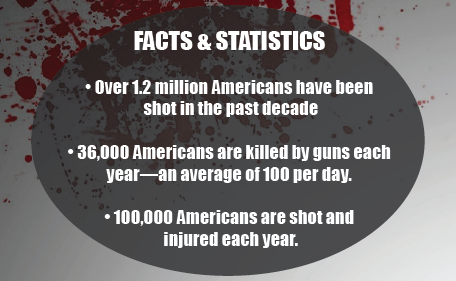 With the current pandemic, financial crisis, and massive protests, the country is also facing a spike in gun violence. Shootings, bloodshed, bullets alarmed major cities across the USA, as the number of victims increases including children.
Millions of homes contain unsafely stored guns contributing to unintentional shooting injuries and deaths, particularly among
young people. (https://lawcenter.giffords.org)
Find out Gabriel's story and see how his life changed.

"I Was Sentenced to More Than 17 Years in Prison"
When Gabriel was arrested at the age of 20 he made the headlines and police pages of newspapers. He was the right-hand man of a drug lord and had a rifle and pistol for anyone who wanted to see them. He fought with the police and rival parties mercilessly, he even lost count of how many shootings he was involved in. However, his life was not always like this. He hadn't been involved in crime until he was 14, but at that age, without knowing it, as someone who lived in the slums, his profile fit perfectly like those who have joined the drug trade. Gabriel says he knew the gateway to the violent world at school.
I started smoking marijuana with colleagues. Then, I started to steal and no longer studied. I grew rapidly in drug trafficking. Not even when I was arrested, in 2009, did I distance myself from crime. Inside the prison, I became a fundamental part of the criminal organization. I was efficient in what I did.
Outside prison, his mother was already fighting for his freedom.
She was afraid that I would die. So she decided to sacrifice to God on the Altar. She took what I had gained with drug trafficking and her store and presented it to God at the Altar, asking for my total freedom.
Gabriel reveals that he had been sentenced to more than 17 years for drug trafficking, attempted murder and illegal possession of a weapon.
The sentence was reduced, first to a sentence of nine years, but I was only imprisoned for four years and two months. I left prison in 2013. I believe it was because of faith.
However, his rehabilitation was not immediate. Even though he was released from prison, he was second in command and could not get away from crime.
I went to a meeting at The Universal Church. The Pastor laid his hands on me, I asked him to give me a hug and inside me, I determined that what was inside him would be passed on to me. Then, on a Saturday, I didn't feel like smoking marijuana with my friends. My mother said that God was starting to clean me.
The following Monday, Gabriel returned to the church.
A boy from the Youth Power Group approached me and said that the same God who was with him would be with me. I was baptized and have been firm in the Work of God for two years. I am a Pastor, I go to prisons and communities, I help people who saw me as a criminal. Certainly, I would be dead or involved with criminal activities if I were not with Jesus.
---