What I've Learned

2

min read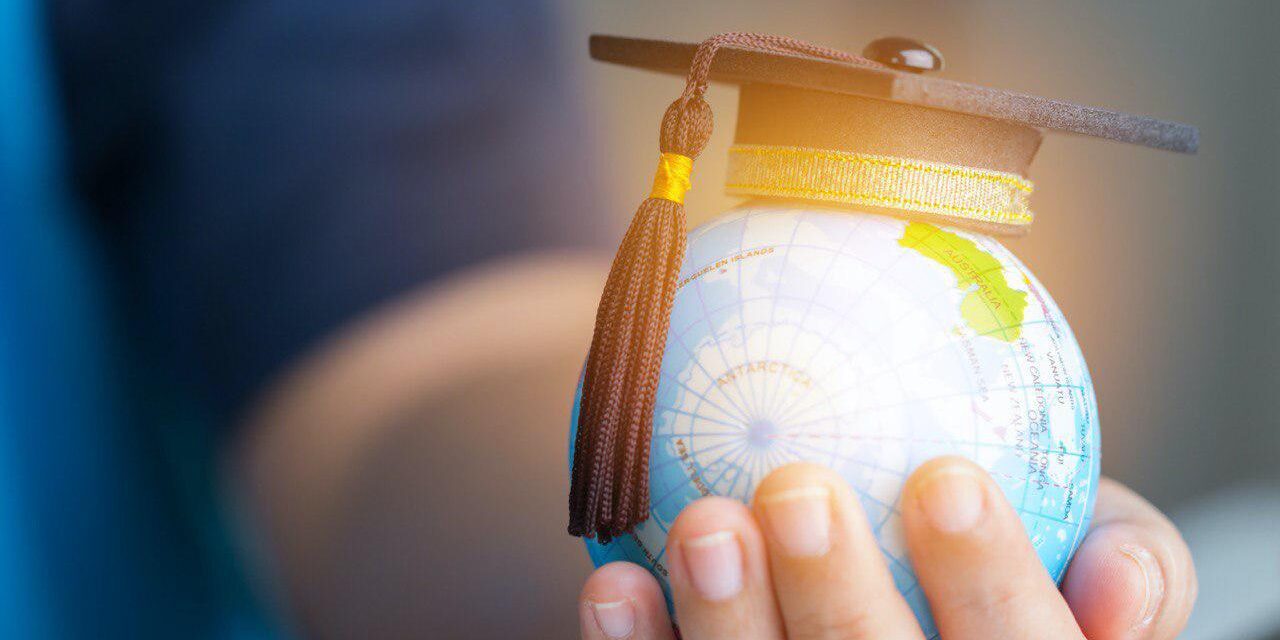 Nowadays, there are many life hacks, many shortcuts, and secrets to achieving many things. We see videos, articles, posts of people giving fast advice for fast results. Right or wrong? But in order for that person to be able to teach today, someone else had to teach them yesterday.
There are certain things that we must be taught when it comes to the baptism in the Holy Spirit. Today I have the Spirit of God inside of me, and praise be the Lord for that! But I only received Him because someone taught me one day.
Here is what I learned:
First off, God has to be my number ONE priority.
When you rush to pray or to read your Bible, this shows that God is not your priority. When you don't separate time throughout your day to speak to God, He is not your priority. When you forget or choose to disobey His commandments, this shows that God is not your priority. When you do things for God anyhow, just to say that you "did it," honestly, this shows that He is not your priority! Because when He is truly your priority, your focus is on Him and you give to Him nothing but your very BEST!
"But seek first the kingdom of God and His righteousness, and all these things shall be added to you."

(Matthew 6:33)
And this brings me to the second lesson. Just saying, 'I love You God,' is not enough. If inside of your heart, He is not sitting on the throne, then it is time to remove whatever is sitting there. God is not going to share that throne in your heart with anything or anyone. It has to be your all for His all!
Be wise and grab these precious teachings. And then, when you face a Goliath as David did (1 Samuel 17), or when you face a lion as Daniel did (Daniel 6), or when you face a Pharaoh like Moses (Exodus 3)… you are going to stand and not fall. Do you know why? Because what you will have inside of you is not emotions or feelings that come and go, but you will have the fire of the Holy Spirit.
"But you shall receive power when the Holy Spirit has come upon you."

(Acts 1:8)
May the God of the Bible bless you
Bishop Joshua Fonseca