"My Great-Granddaughter Was Born Blind"

1

min read
Through faith in the Word of God, Mary saw an amazing result in her great-granddaughter's life.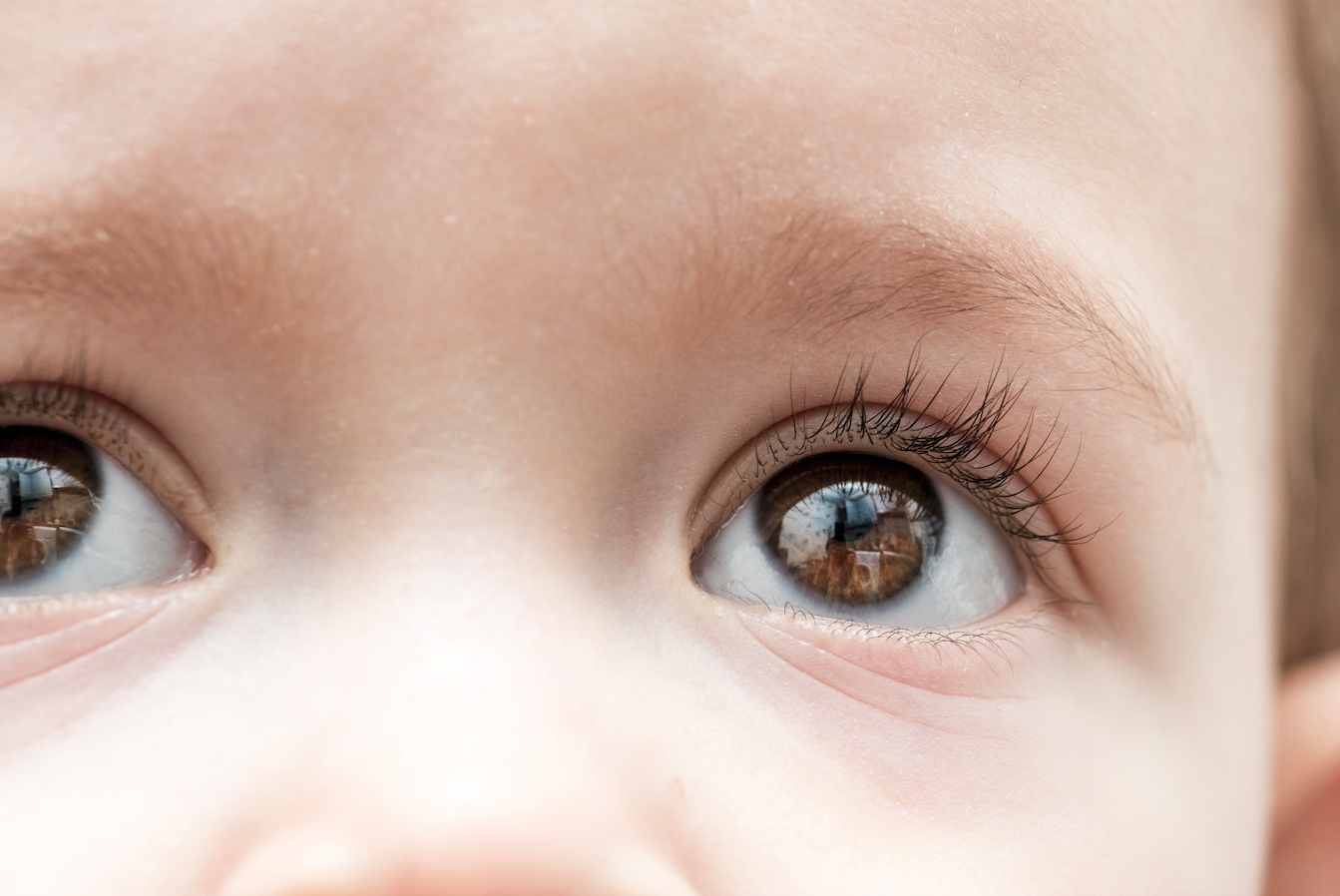 Upon receiving the prayers at The Universal Church and learning to use her faith in God's Word, Mary put her faith in practice for the sake of her great-grandchild who was legally blind. Mary had drinking water blessed during the Sunday service by a prayer of agreement of the pastors and the congregation, what we call the Spiritual Treatment, which is a compliment and NOT a substitute for any medication or medical advice. Mary's faith blessed her great-grandchild's life with what would be considered humanly impossible. Let's read her story.
"She was a premature baby and the doctor said that was considered legally blind. This was because of an injury she had sustained to her head and other issues with her development. This bothered me a lot so I took a bottle of the Spiritual Treatment and gave it to my grandson, telling him to give her little drops, to put it on her lips. I believed that God didn't bring this little baby here to suffer in this way. I kept on praying and used the blessed water to rinse her eyelids too. I started to notice that she was reacting to me more and more, not just to my voice, the special teacher she had also noticed. We went back to the eye doctor who confirmed the great news that she can see! My great-granddaughter is 5 months old now and has her vision back." – Mary
---