"I Lived in Fear for 10 Years"

1

min read
See how Virginia overcame fear and the past to live a new story.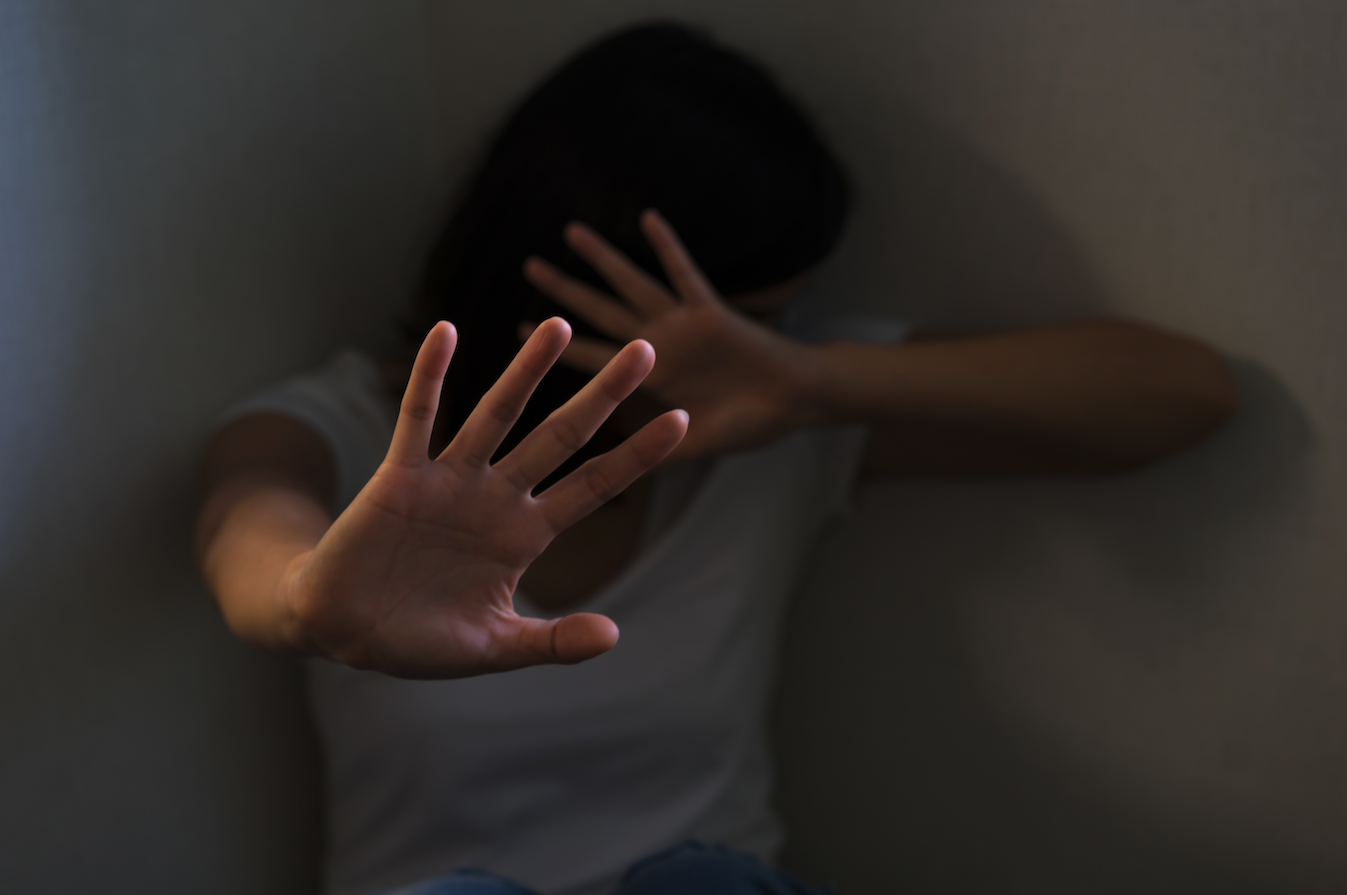 "My husband was jealous and accused me of cheating with other men. He did not want to see me talking to other men. He was angry and beat me up in front of our children. I had bruises on my face and I would wear sunglasses to cover them. I lived in fear because every little mistake I made, he would beat me up. When I wanted to call the police, he threatened to kill me."
Tired of the physical abuse, Virginia took her children and later divorced her husband. She was invited to The Universal Church and attended Wednesday services because she wanted inner healing and strength to move on with her life.
"In the church, I learned the importance of forgiveness. I understood that I had to forgive to find inner healing. It was not easy, but the presence of God gave me strength and I was able to forgive my ex-husband. I found peace of mind and gained confidence through God. I started believing in love again and prayed for my love life. That same year, I met Sibusiso and four years later we registered our marriage and we were blessed on the altar. Through God, I found true love. My husband treats me with respect and cares for my children as his own. We are a happy family and I am grateful to God for what He has done in my life."
---