New Year – New Chain of Prayer

3

min read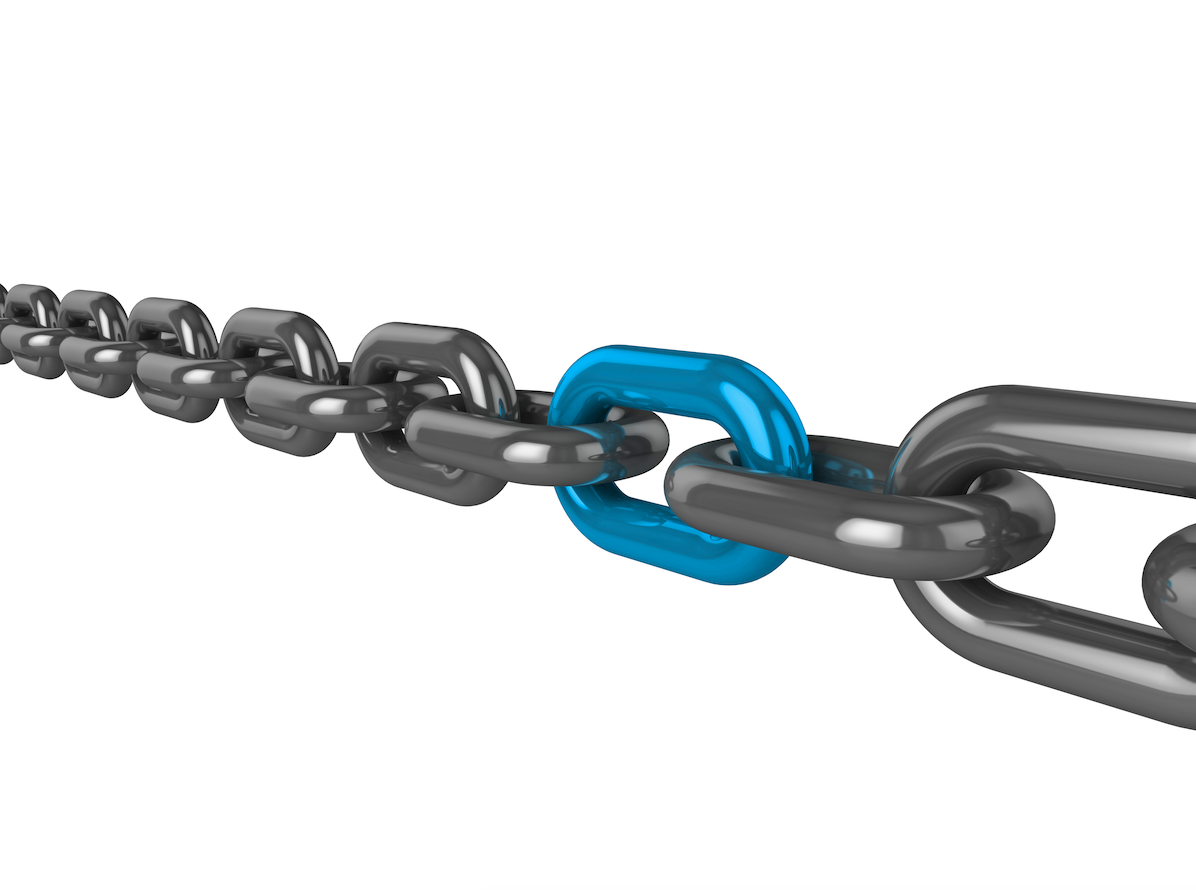 A new year has begun and now it is time to buckle down and do all that you have planned to do. But that's easier said than done, isn't it? Perhaps you have great plans, ideas and a step-by-step guide on how to achieve your goals. However, without a strong foundation, all those plans can easily go tumbling down.
How can you identify a good and strong foundation? Consider this, will it benefit you, not just physically but spiritually. Will it take you where you need to go or help you accomplish what you're striving for. Last, but certainly not least, how will it affect your soul?
We find in the Word of God this excellent and strong foundation for all our life goals. We can overcome any obstacle and any problem no matter how big or small through the Word of God put into practice. The Chain of Prayer is a great example of this sincere and intelligent faith put in action based on God's Word. Let's take a look at what it is and how it works and take new year prayer meeting ideas
The Power of Persistence
A Chain of Prayer is when you attend a prayer meeting for a certain number of weeks without interruption to see a breakthrough in your life whether it is healing, a financial breakthrough or spiritual deliverance. A Chain of Prayer helps you to develop faith and determination to overcome.
A Chain of Prayer is more than just a series of prayers, it's an opportunity for you to plan yourself and your goals through an intelligent and Bible-based faith. Each day of the week is assigned to a specific area of life:
Sunday: Faith, family, and miracles
Monday: Financial freedom
Tuesday: Health and Wellbeing
Wednesday: Spiritual growth
Thursday: Building healthy relationships
Friday: Spiritual cleansing
Saturday: Solving impossible cases
Identify the area of your life that you need to fight for, contact us to find The Universal Church near you, and start your Chain of Prayer today. You can call us now: 1-888-332-4141 or send a text message to 1-888-312-4141. See below Pamela's story, a powerful result of faith and perseverance.

"I noticed a slight change of shape of my breast then I felt a lump and quickly went to the doctor. I did a biopsy and had to wait three days for the results, the longest three days of my life. The doctor told me the four words no one ever wants to hear: 'You have breast cancer.' I asked the doctor if he was sure; I was too young. I told them they'd made a mistake. Unfortunately, it was not a mistake, I had stage 2 breast cancer and would have to undergo chemotherapy, radiotherapy, and surgery.
I didn't give up. Even when I felt very sick after the chemo sessions, I still attended the services at The Universal Church, persisting in the Chain of Prayer, and God always made me stronger. I prayed, fasted and said to God, "Let Your will be done and not mine!" The tumor began to shrink but I was also told that I needed more chemo after the surgery.
I made a purpose with God that I wouldn't need more chemo. I used my faith and God answered. I didn't need a second round of chemo. I overcame through my faith; cancer did not beat me. If I can do it, so can you. Never give up."
---