Kickstart Healthy Habits for Your Family in 2020

2

min read
Family is one of the most important things we have in life.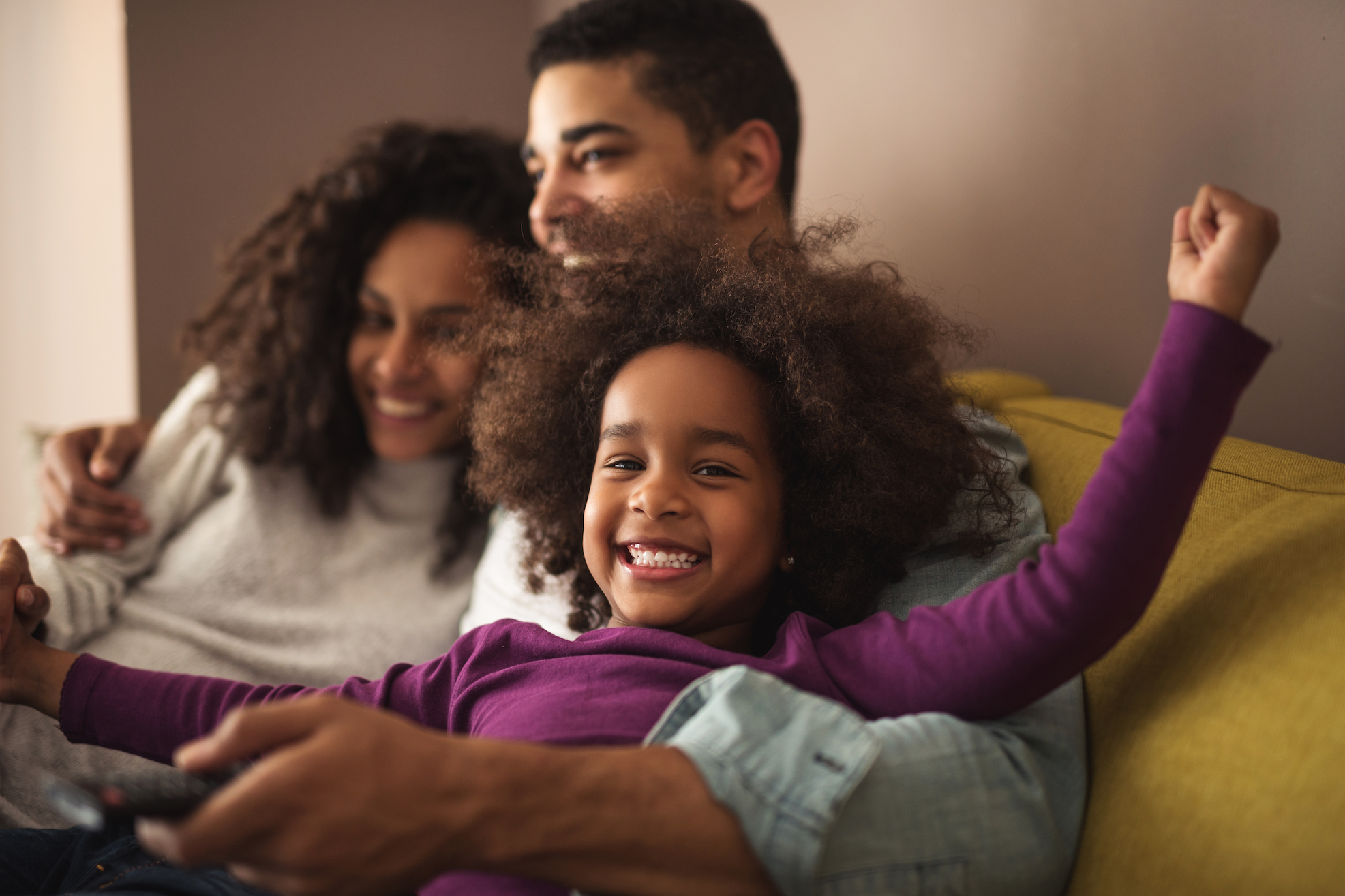 If you want to have a united and blessed family throughout 2020, then there is an extremely important point you need to understand: actions speak louder than words. We can only say so much until people begin to look at our actions and our lives in general. It is one thing to tell your family about faith and love, another completely different thing is to show them faith and love. This does not mean showing off, but showing God's power through your life.
Who do you want to be in 2020? What do you want your life to reflect? Think about this and invest in your faith and relationship with God. That is a solid foundation for a successful and happy life in every aspect. Once taking care of this important foundation, then build these highly effective habits within your home. They are simple steps that bring about great results in the long run:
A family that prays together stays together. Create healthy habits to build your family's relationship with God. Take a moment in the morning or night to pray together and bless your family.
Find time to spend together daily and weekly. Simple tasks like eating a meal together or watching a movie can greatly impact the communication between spouses and between parents and children.
Invest in yourself, in your character, and in becoming a better person day by day. A truly healthy relationship starts with a happy individual. Learn to invest in yourself so you'll be able to invest in your partner and children.


Family is one of the most important things we have in life. It is one of the things that protect our faith. When you think of your family, do you think of a son or daughter in jail or an unfaithful spouse? Unfortunately, these are the realities of many families nowadays.

Despite the situation your family might be facing right now, you and your loved ones can have a bright and happy future. The Universal Church has two days dedicated to using our faith to transform our families: Sundays and Thursdays.

Visit The Universal Church near you and learn how to put your faith in practice to change your family or to form a happy family. No matter what you have been facing, there is hope for you and your loved ones. For more information call now: 1-888-332-4141.
---